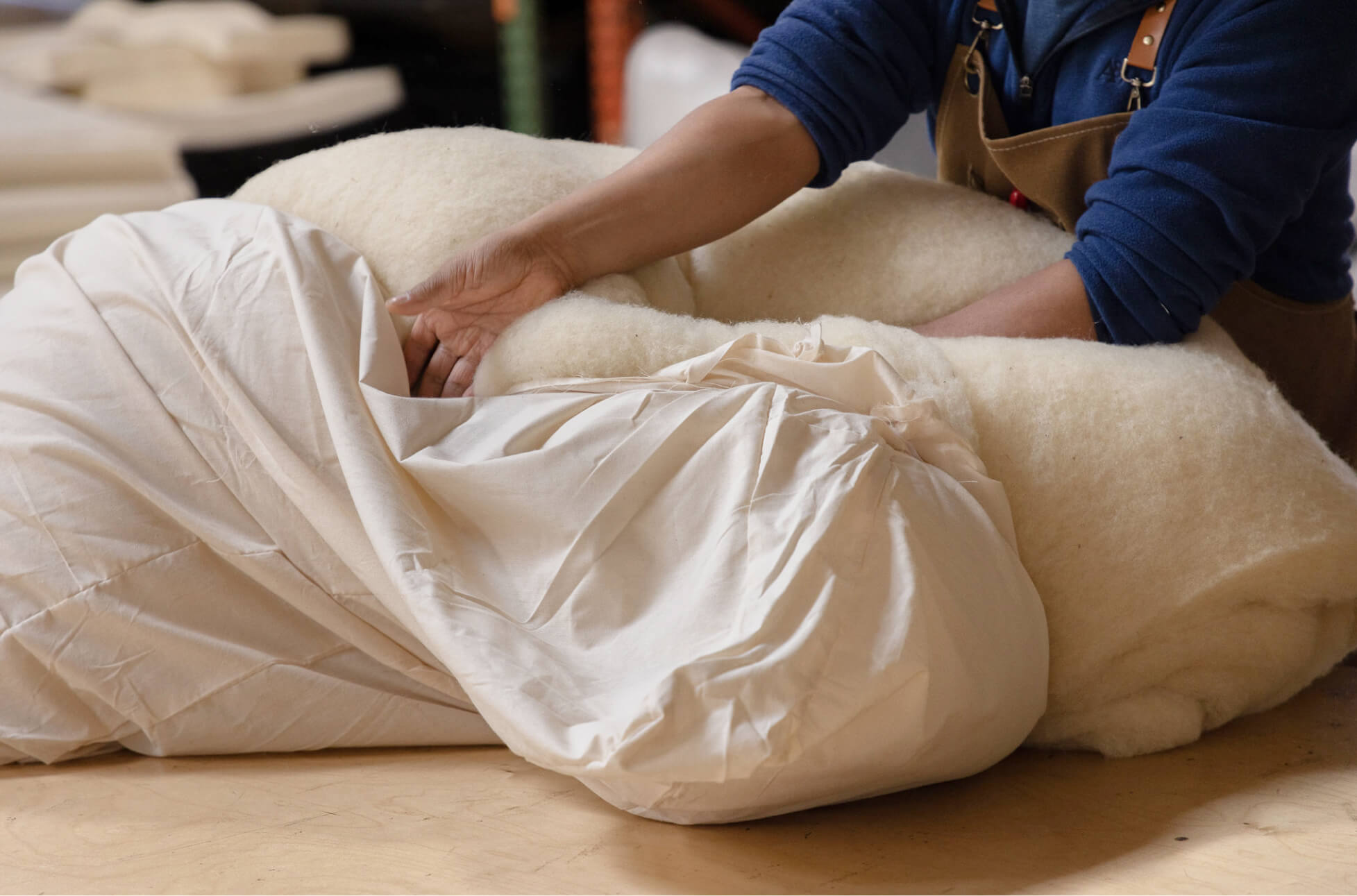 Interior Inspiration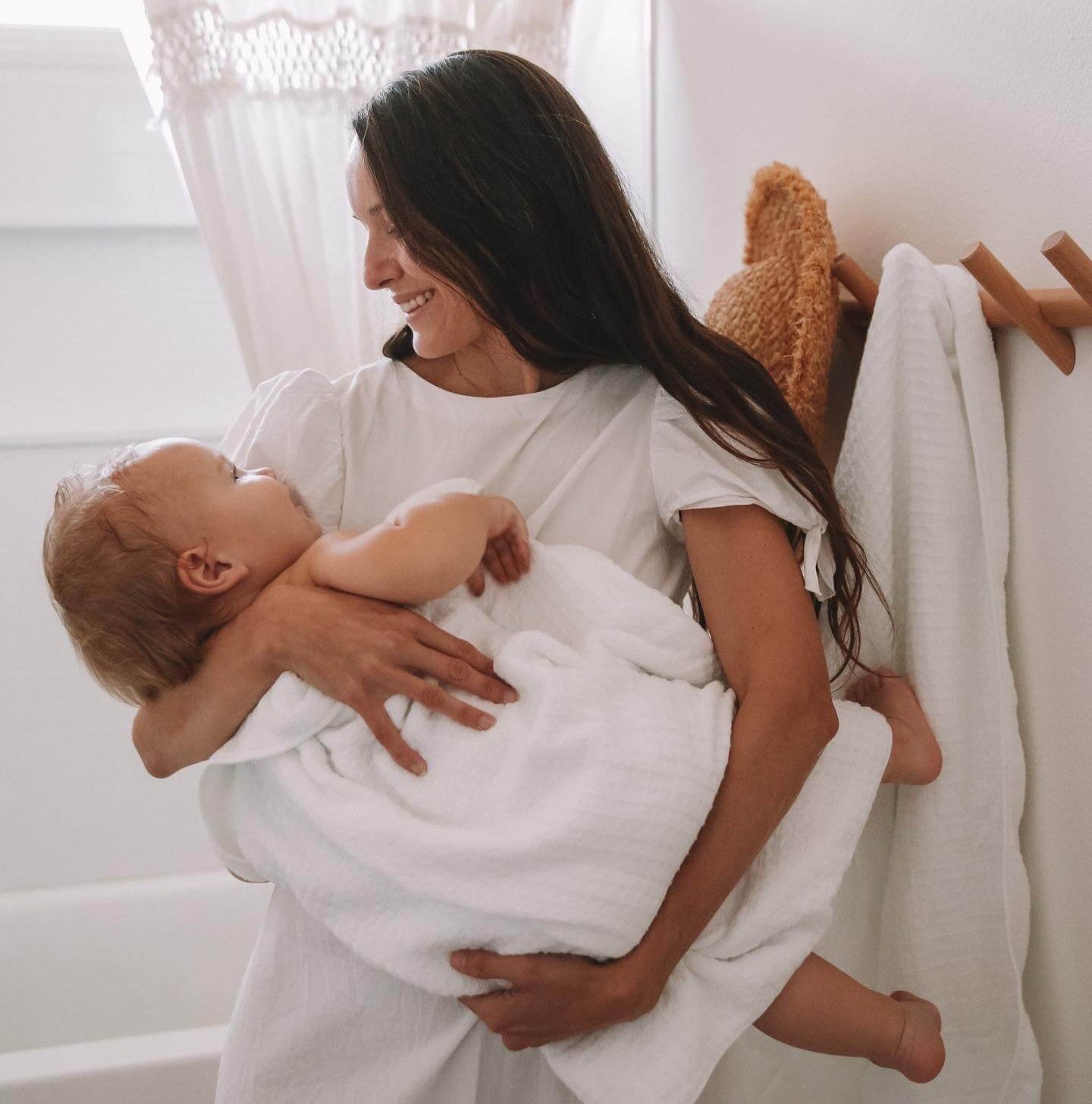 Coastal Bed + Bath Tour with Kirsten Barentsen
Step into Kirsten Barentsen's bright, beachy abode tucked in the dreamy Spanish moss and costal charm of Savannah, GA. Kirsten sat down to tell us about her three cozy bedrooms (and bonus renovated...
Medley Home Tours
Interior Inspiration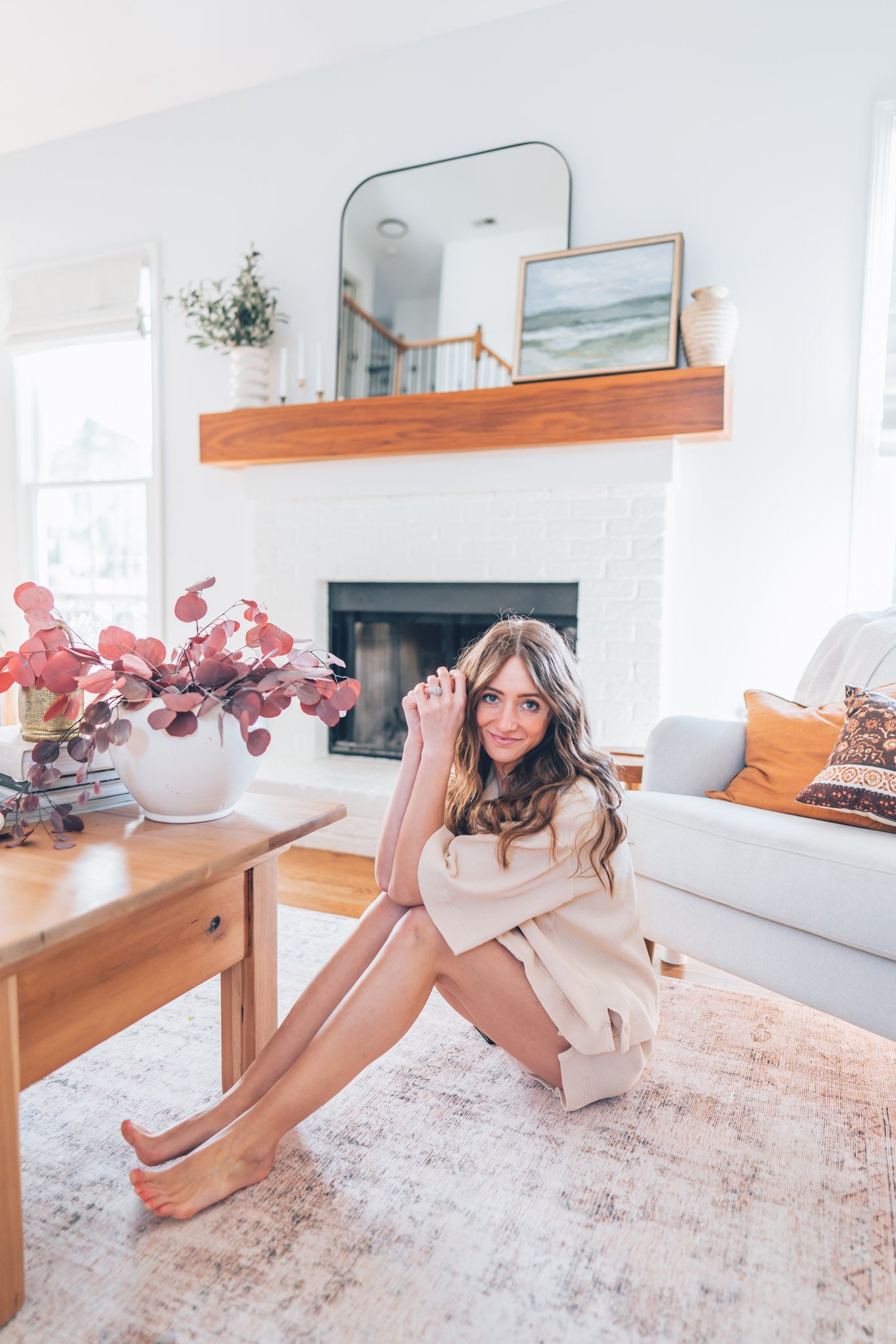 Home Tour: Victoria Schneider's Georgia Haven
Just North of Atlanta and around the corner from Lake Allatoona and Red Top Mountain, you'll find the Schneider family's bright, welcoming home. What started as a cookie cutter layout ten years ag...
Healthy Home + Healthy Planet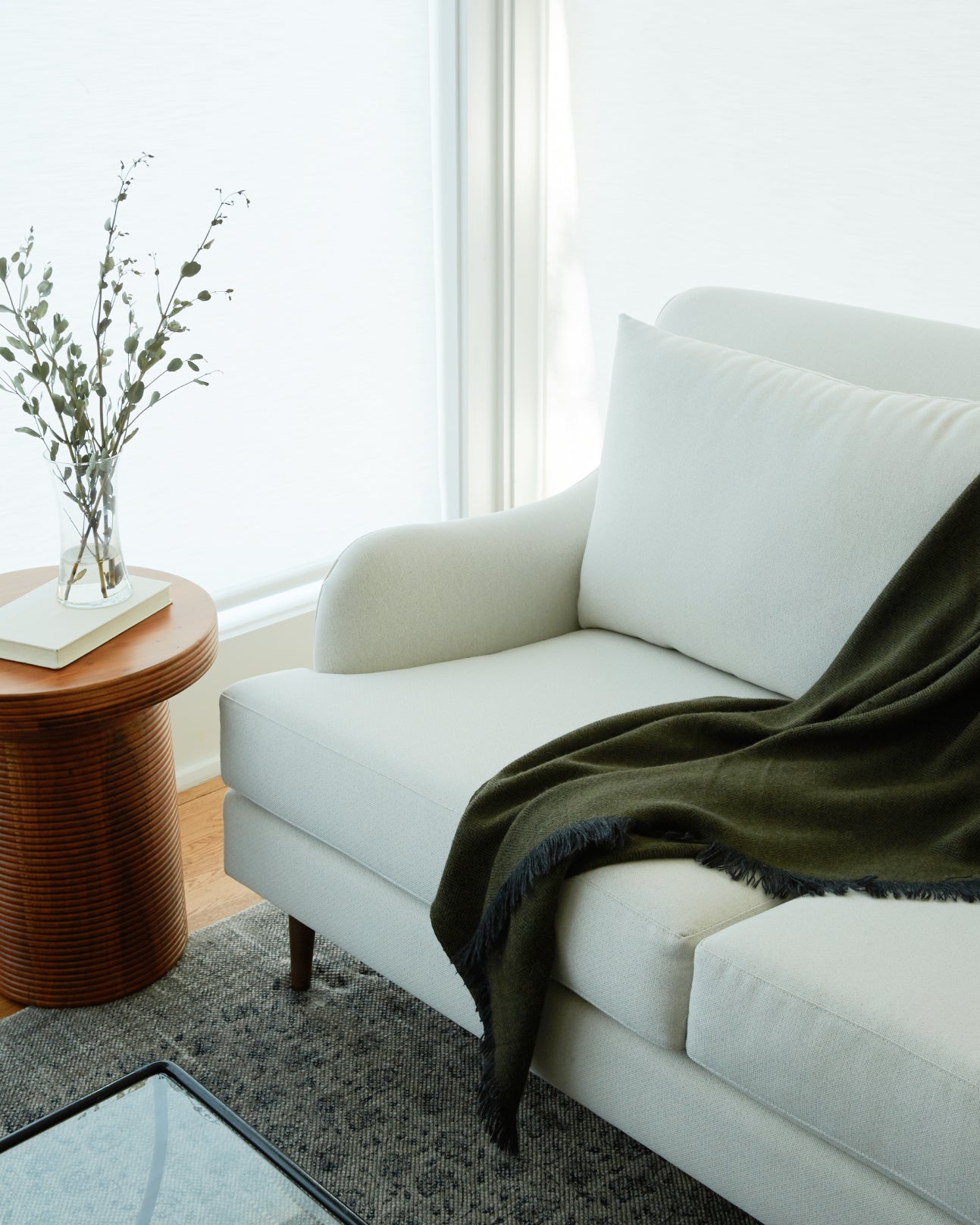 How to Spot Truly Sustainable Furniture
On a mission to outfit your home with sustainable furniture? Amazing! We know this takes effort: from eco materials to responsible production practices, there's so much to learn and compare before...
Medley Home Tours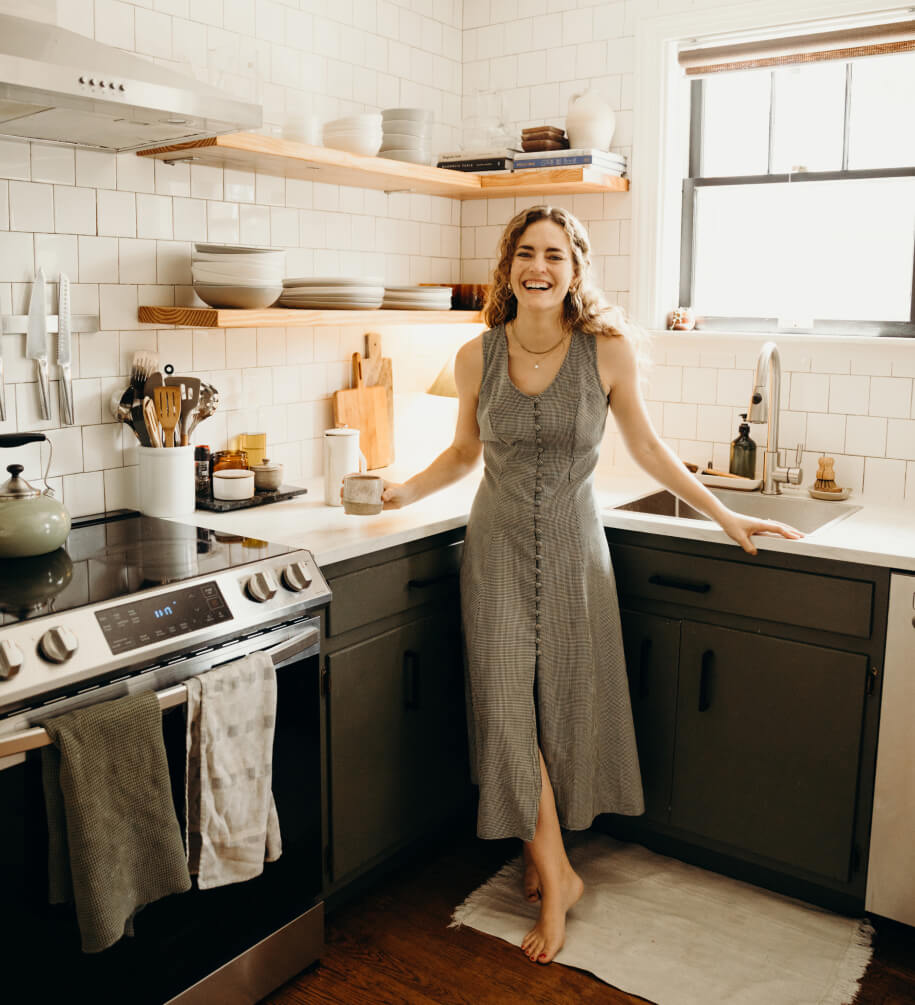 Home Tour: Jess Baggett's Bright 1930's Bungalow
Walk into into Jess Baggett's historic Florida bungalow and you'll find a cozy trove of secondhand treasures, rich color, and natural light bouncing around sweetly styled corners. Swoon! Jess sat ...
Tips + Tricks
Pictured above: Rio Sofa in Texture French Blue fabric Nap spot, tv-binge locale, guest bed, desk, trampoline? However your sofa functions in your home, this high-traffic area needs good bones to ...
Healthy Home + Healthy Planet
Looking for an eco-friendly sofa? Meet natural latex foam, an uber comfy, natural cushion filling that we're proud to offer in our upholstered furniture (and mattresses!).  We know: "latex" sou...
Tips + Tricks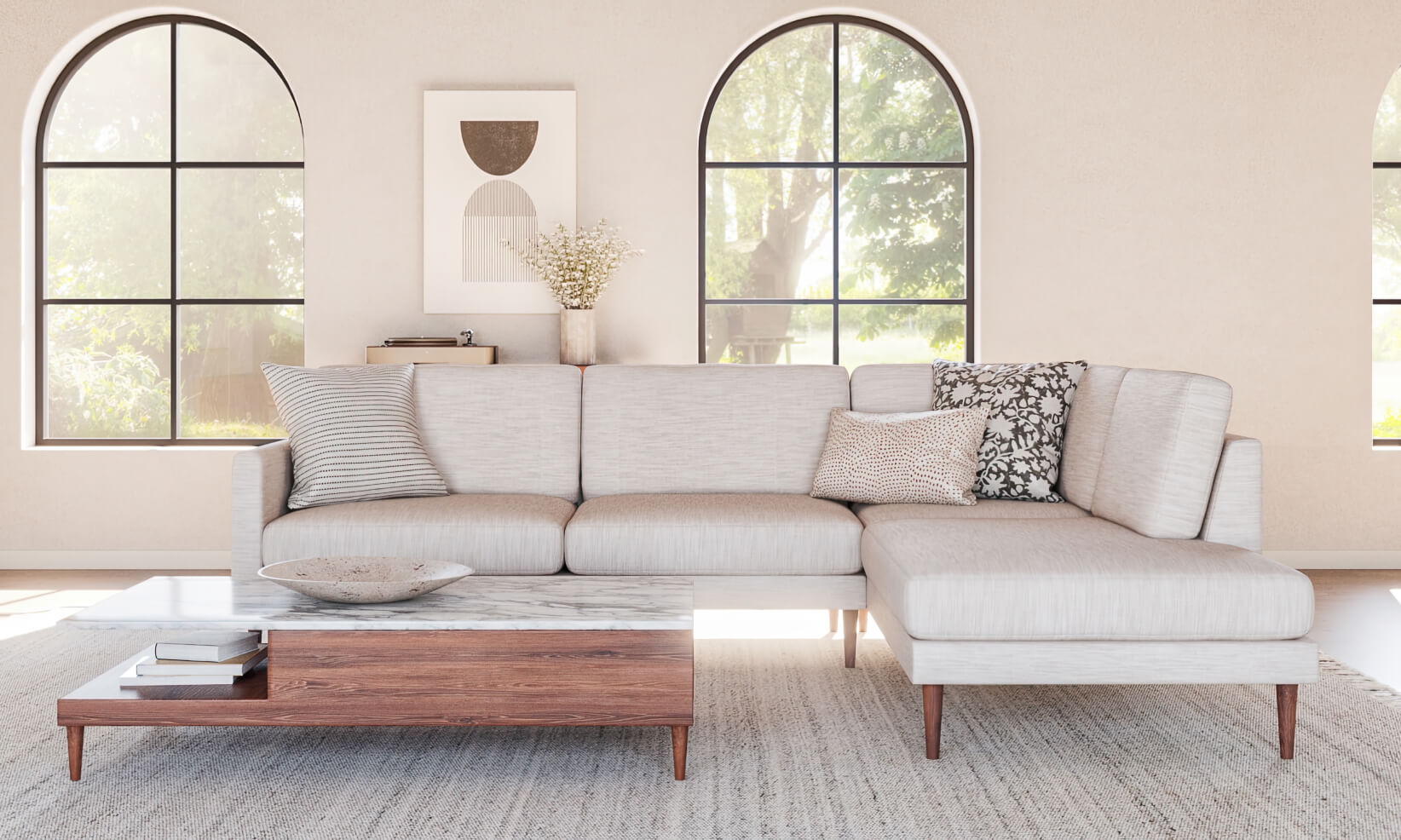 Interior Inspiration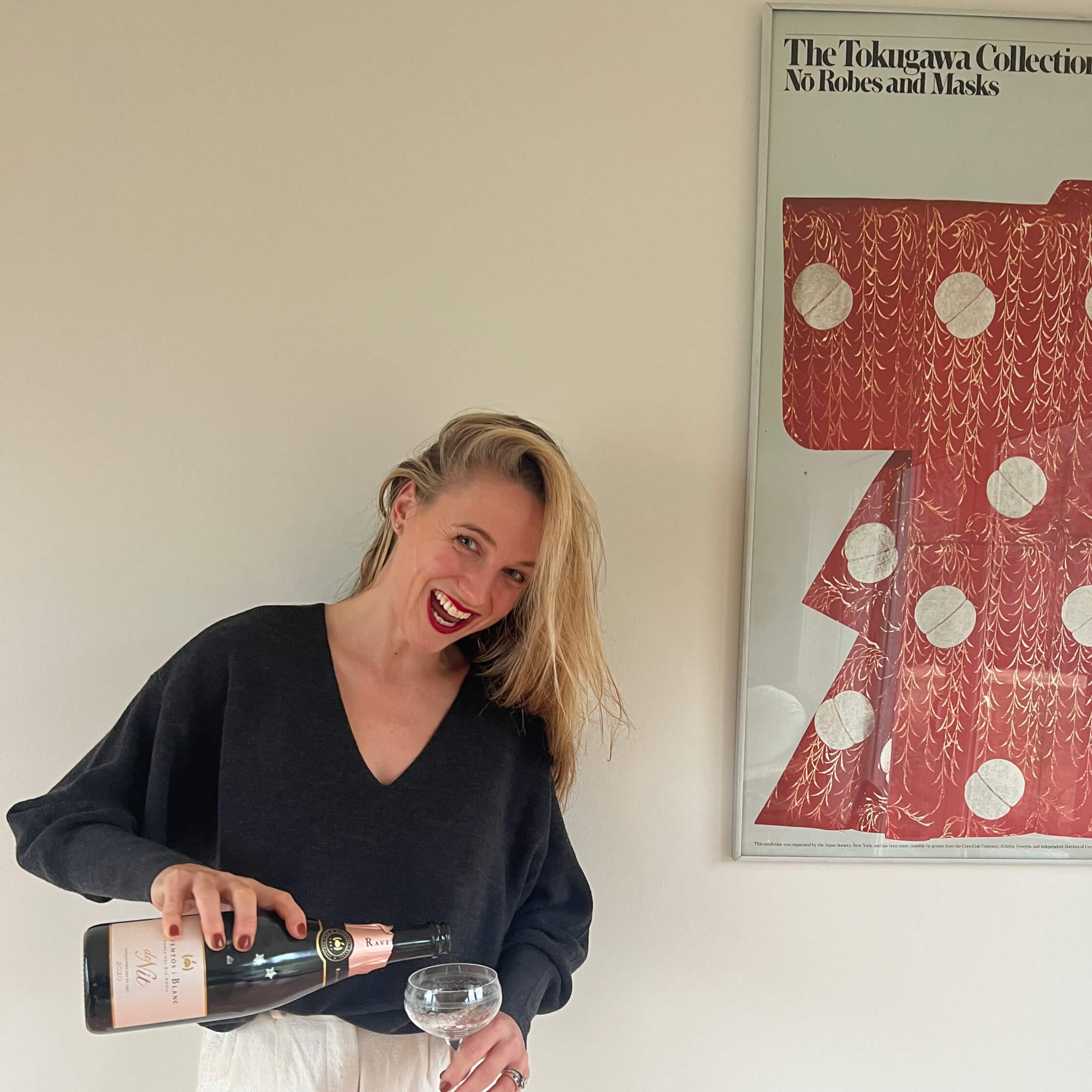 Tips + Tricks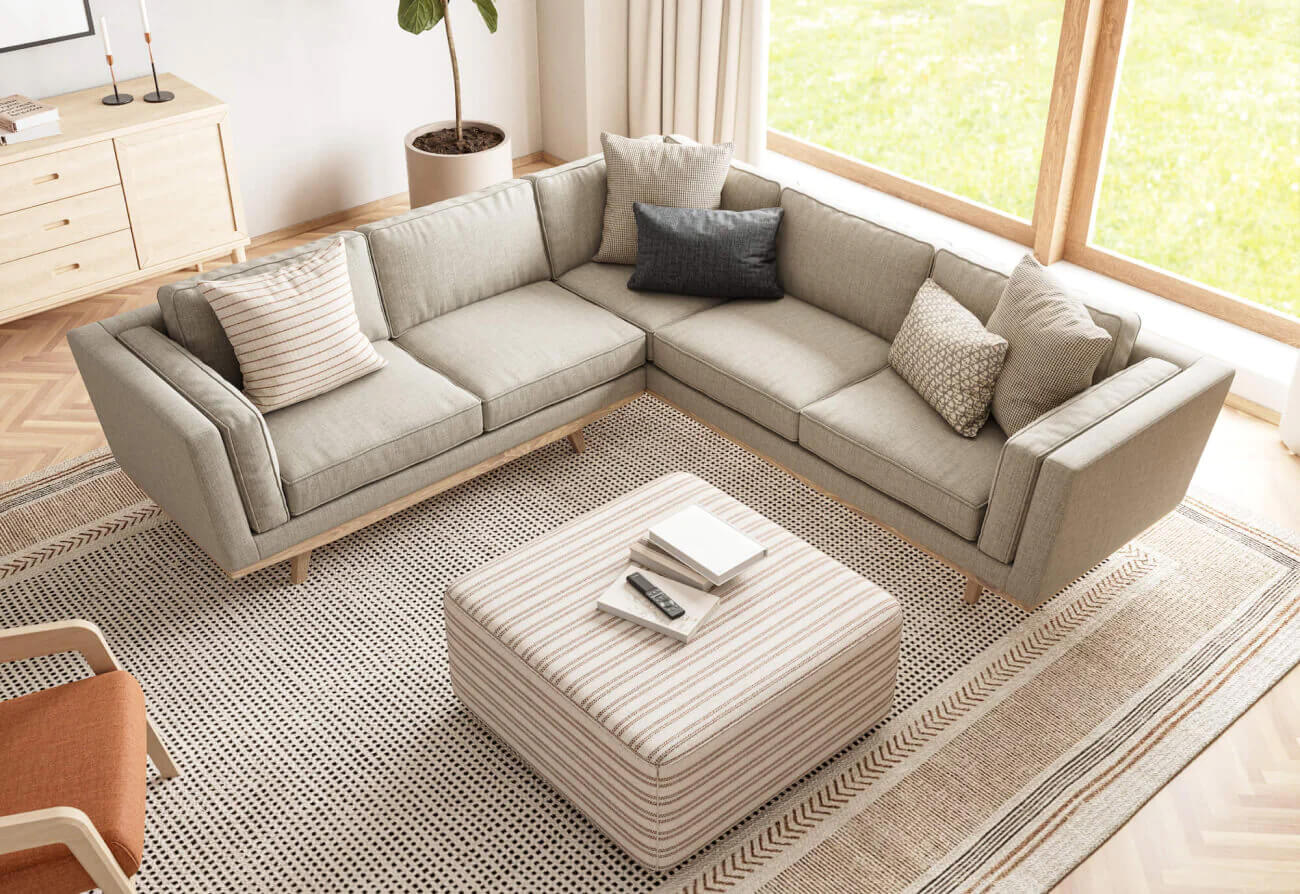 Why invest in Medley furniture?
Pictured above: Kirnik Corner Sectional in Smart Smoke Fabric We get it–we really get it: investing in furniture is a big deal. And if you're shopping around with a bit of sticker shock, we ge...
Interior Inspiration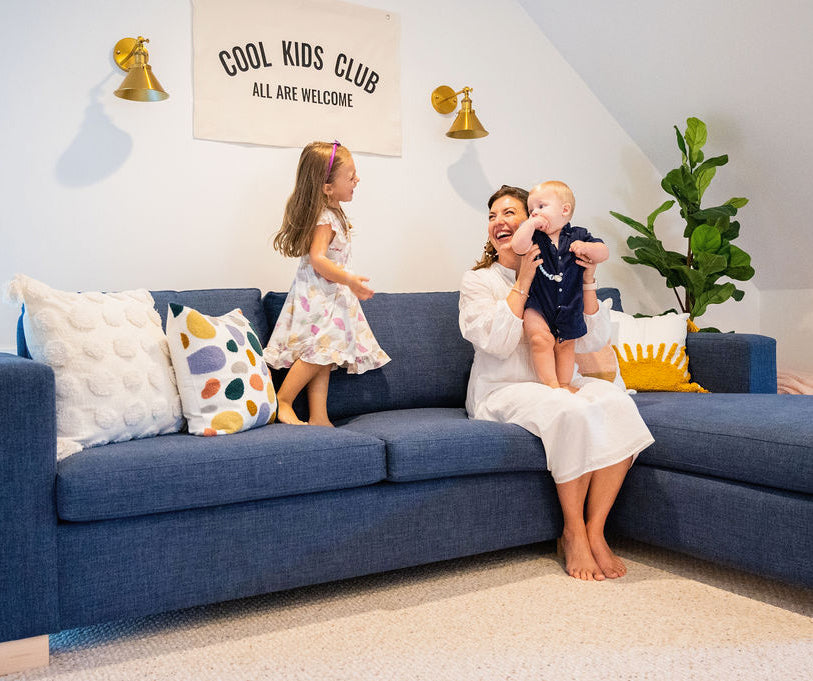 North Shore Playroom Tour with Jen Naye Herrmann
With bright pops of color and a comfy Rio Sleeper Sectional for hosting sleepovers galore, Jen Naye Herrmann designed her finished attic to maximize space for her family. Hear all about her move ...
Healthy Home + Healthy Planet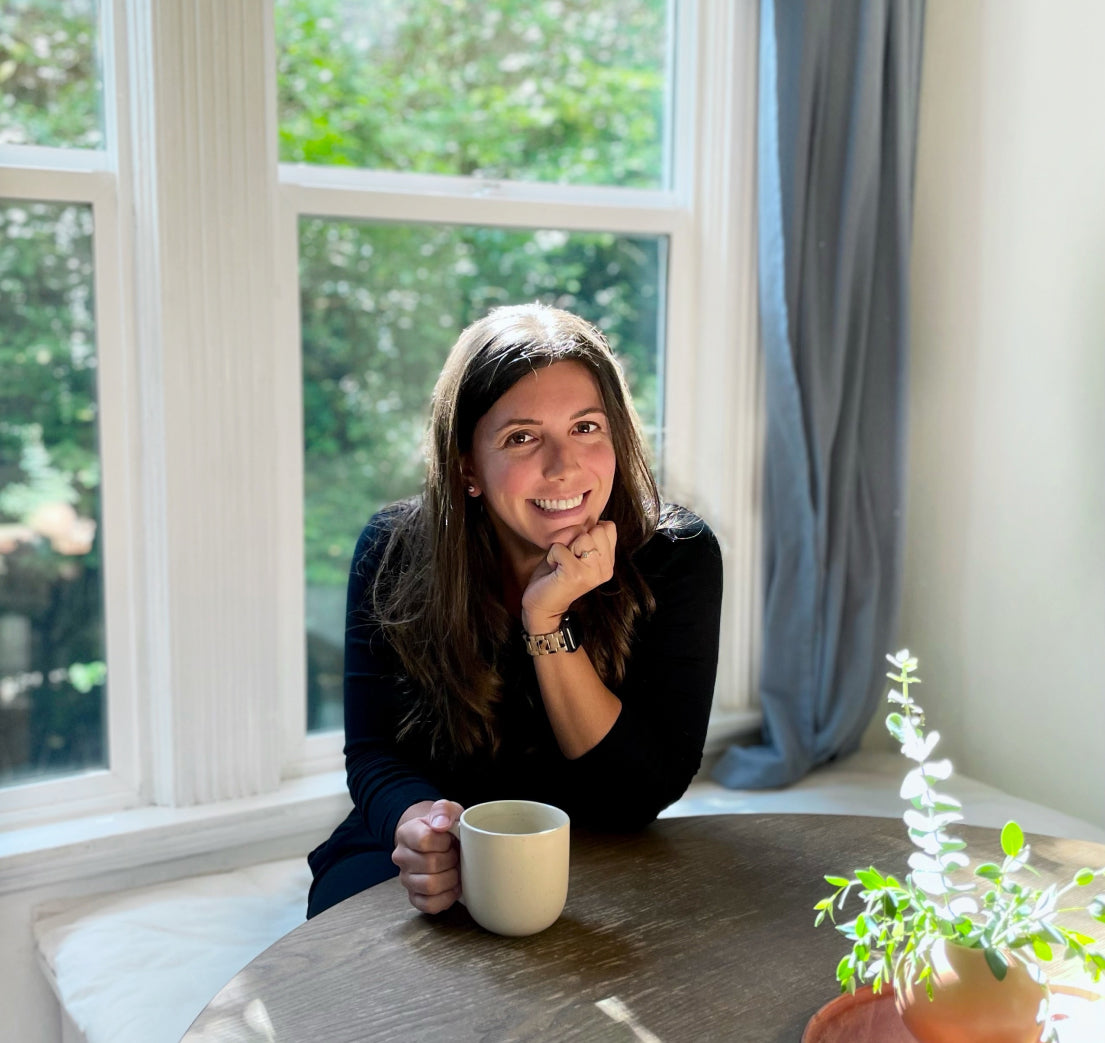 Meg Christensen's Portland, OR Home
It wasn't her plan, but Portland, OR native Meg Christensen found her 1904 dream-come-true home smack in the middle of the pandemic house-buying frenzy. Meg gives us all the details about settling...