Email
Email with a stylist at your own pace for design advice, product questions, and everything in between.
Chat
Have a quick question? Start an online chat and we'll help find you an answer.
1:1 Session
Meet with your stylist via a phone or video call for recommendations on the spot.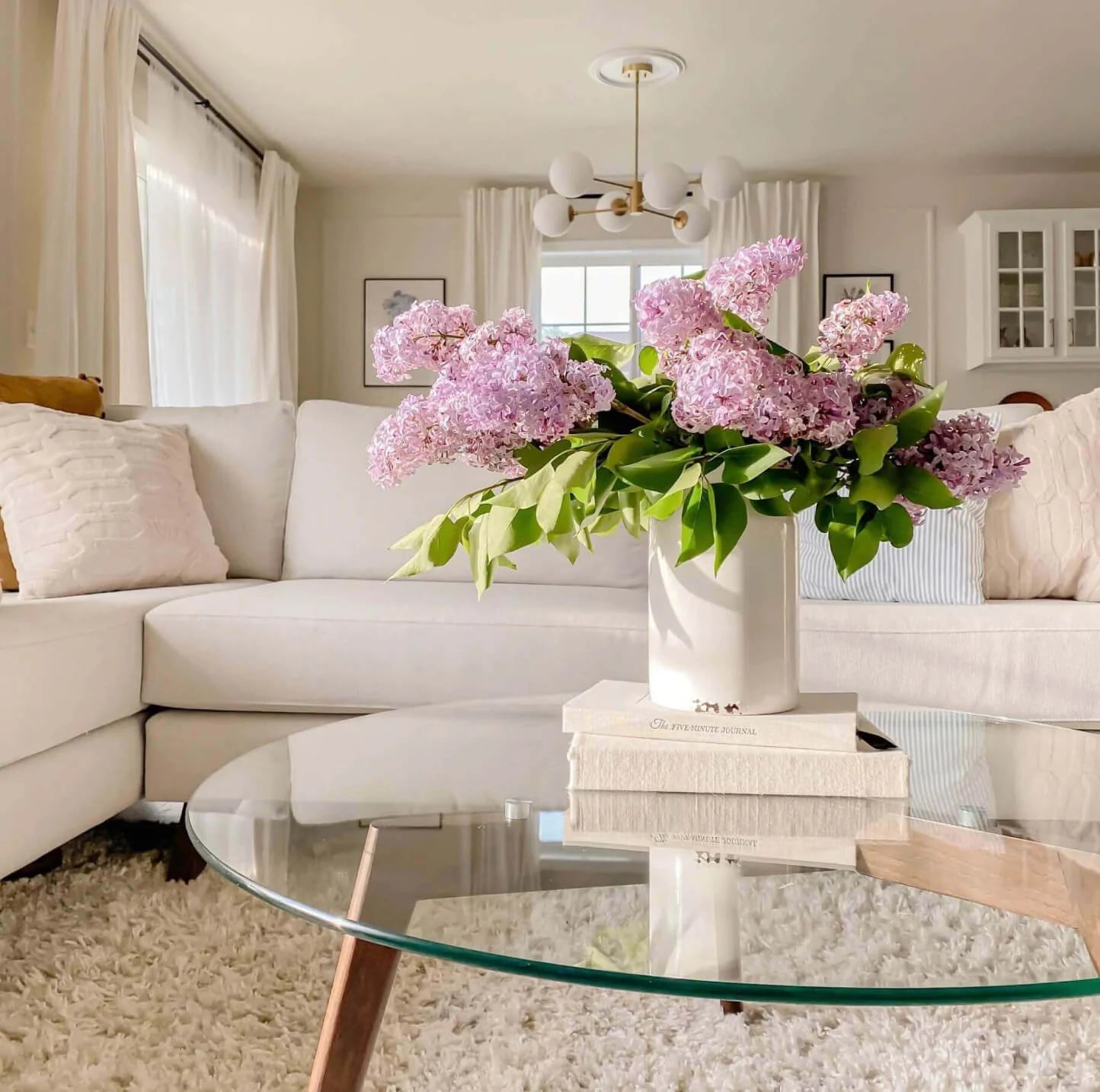 FREE DESIGN HELP
Let's make your dream space happen
Which sectional should I choose for my tiny living room? What kind of fabrics hold up against drool and spaghetti stains? Choosing the right furniture takes all kinds of consideration, and we're here to help. Schedule a free design help session for a full consultation, email  us, or chat with us for quick questions.
Get help creating a bright living room corner like Angela's (@saffronavenue).
Pictured: Mota Chaise Sectional in Texture Oyster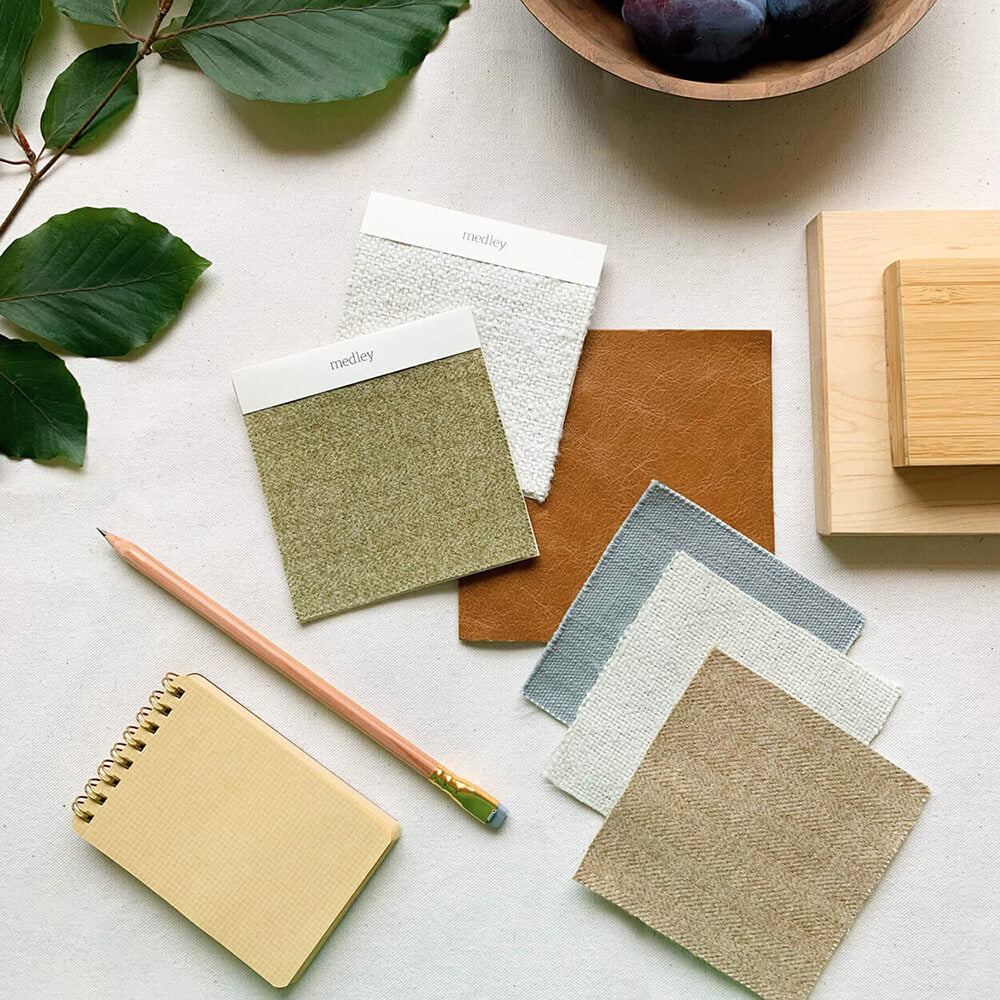 FABRIC SAMPLES
Start building your vision
We choose every fabric and leather for its durability and beauty. Order up to seven free samples before or after your styling session.
ORDER FREE SAMPLES