 Here at Medley, we take "get back to good" to heart, ensuring every aspect of our company serves both the wellbeing of our customers and the planet. That's why for every single tree used to bring our pieces to life, we plant 3x the amount of trees in partnership with the National Forest Foundation. So, for each piece of furniture made, we not only offset the environmental impact, but are able to actively contribute to a more thriving wilderness all because of you!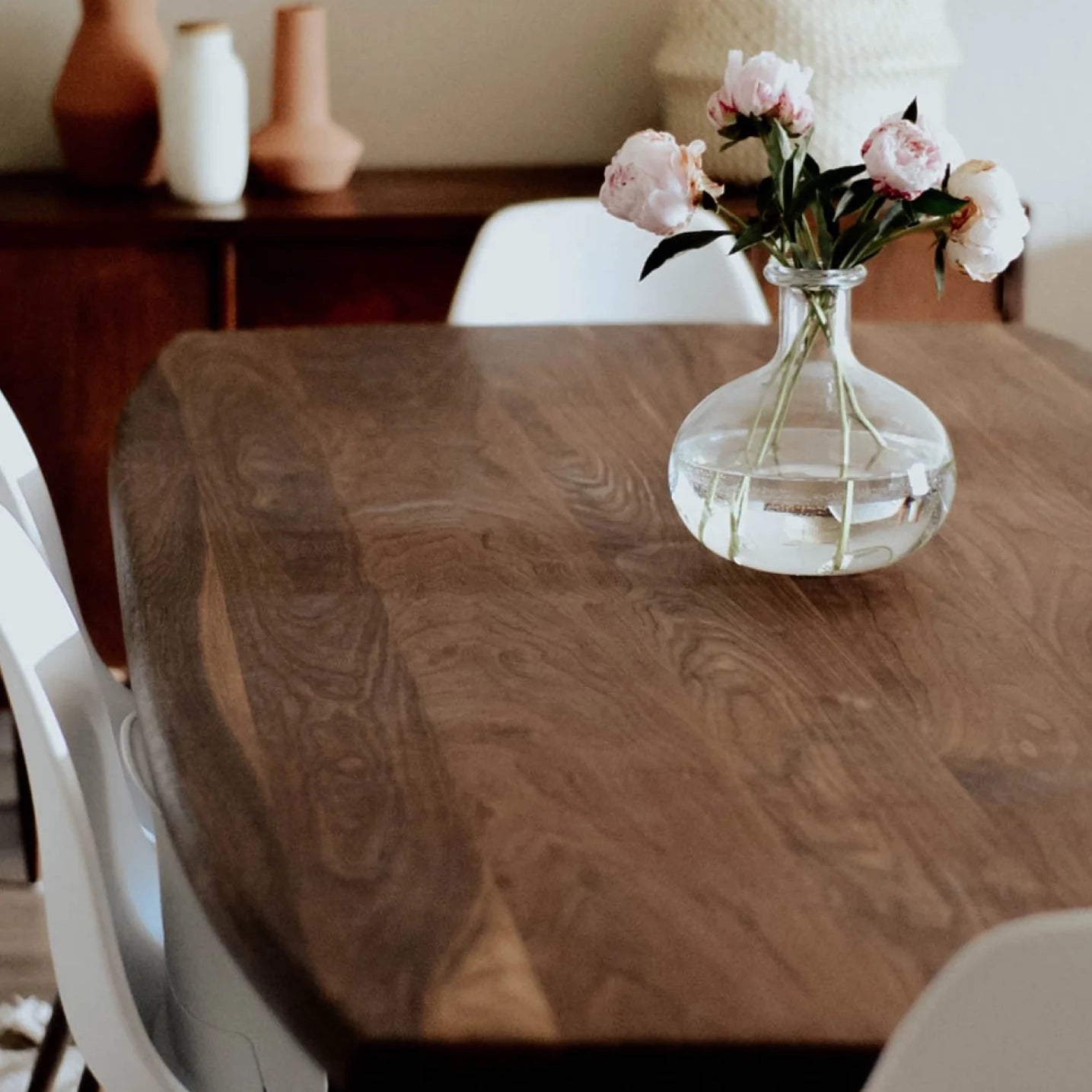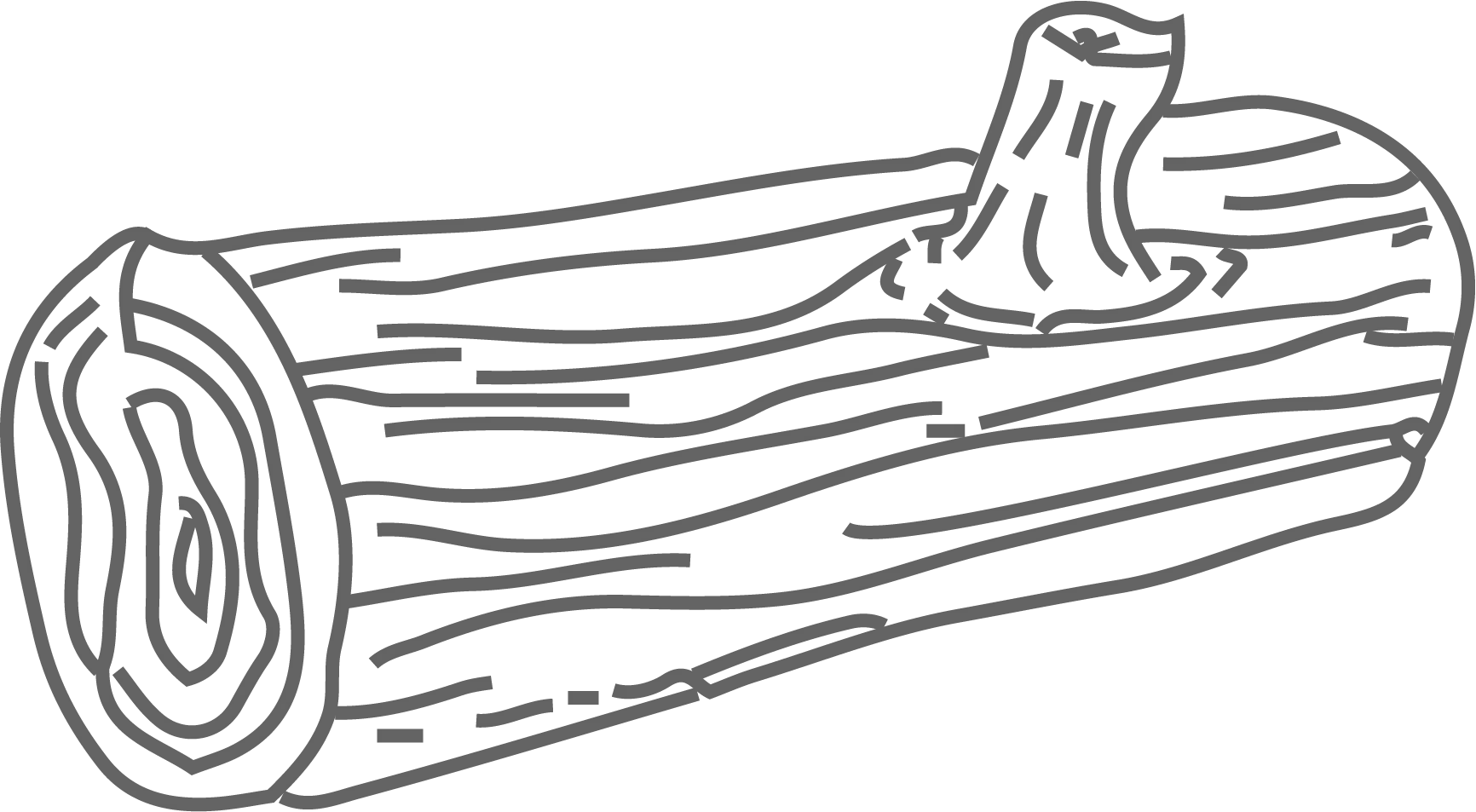 Facts + Figures
All of our wood comes from FSC-certified forests. We use Maple, Walnut, and Alder all grown domestically in the US.
Each tree we use grows for an average of 30-40 years before becoming lumber.
A single Alder tree can make around three Medley sofas or one large sectional.
In donating 3x the amount of each tree used, we create a cycle of reforestation that will ultimately leave the forests more lush than before.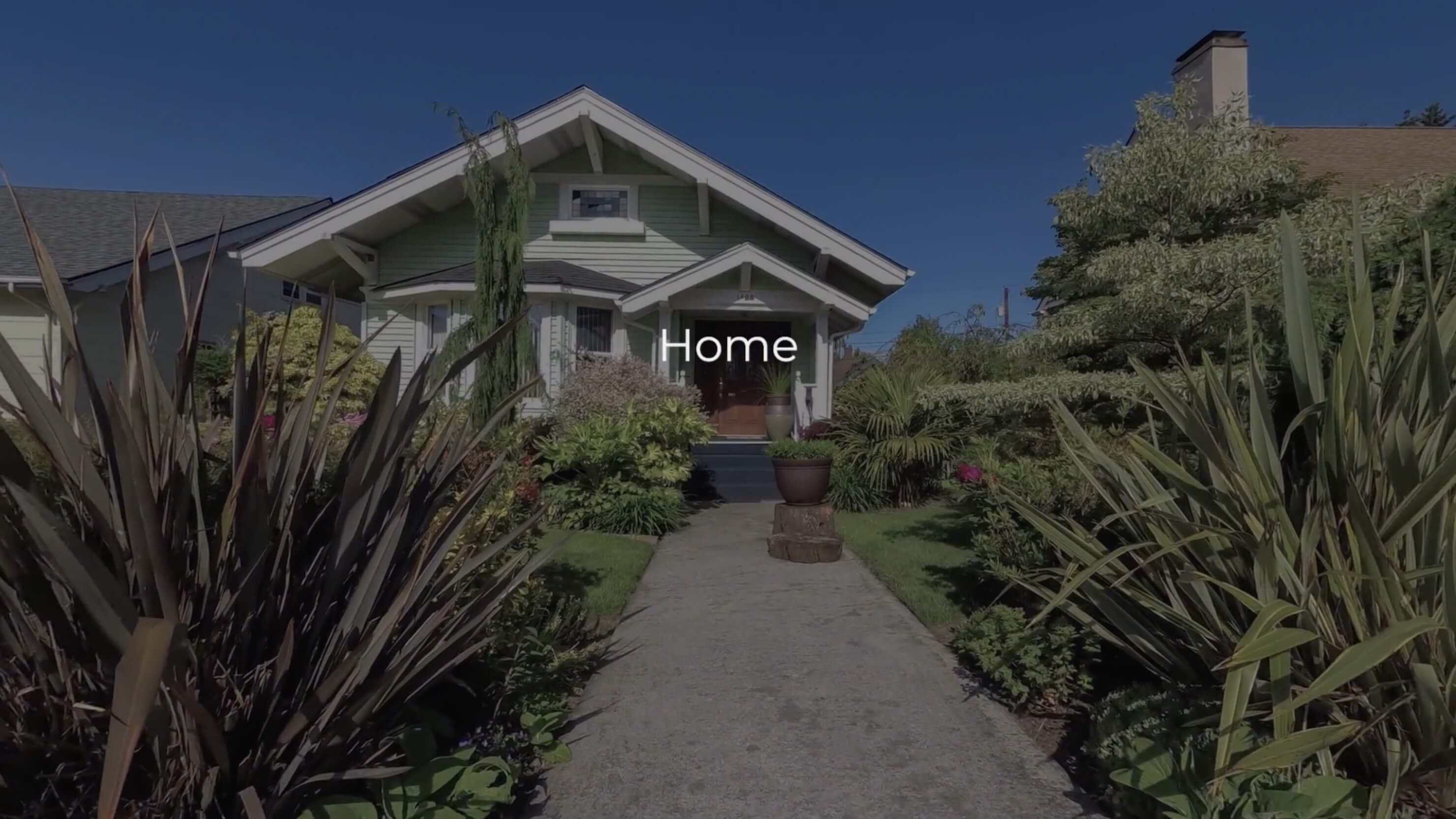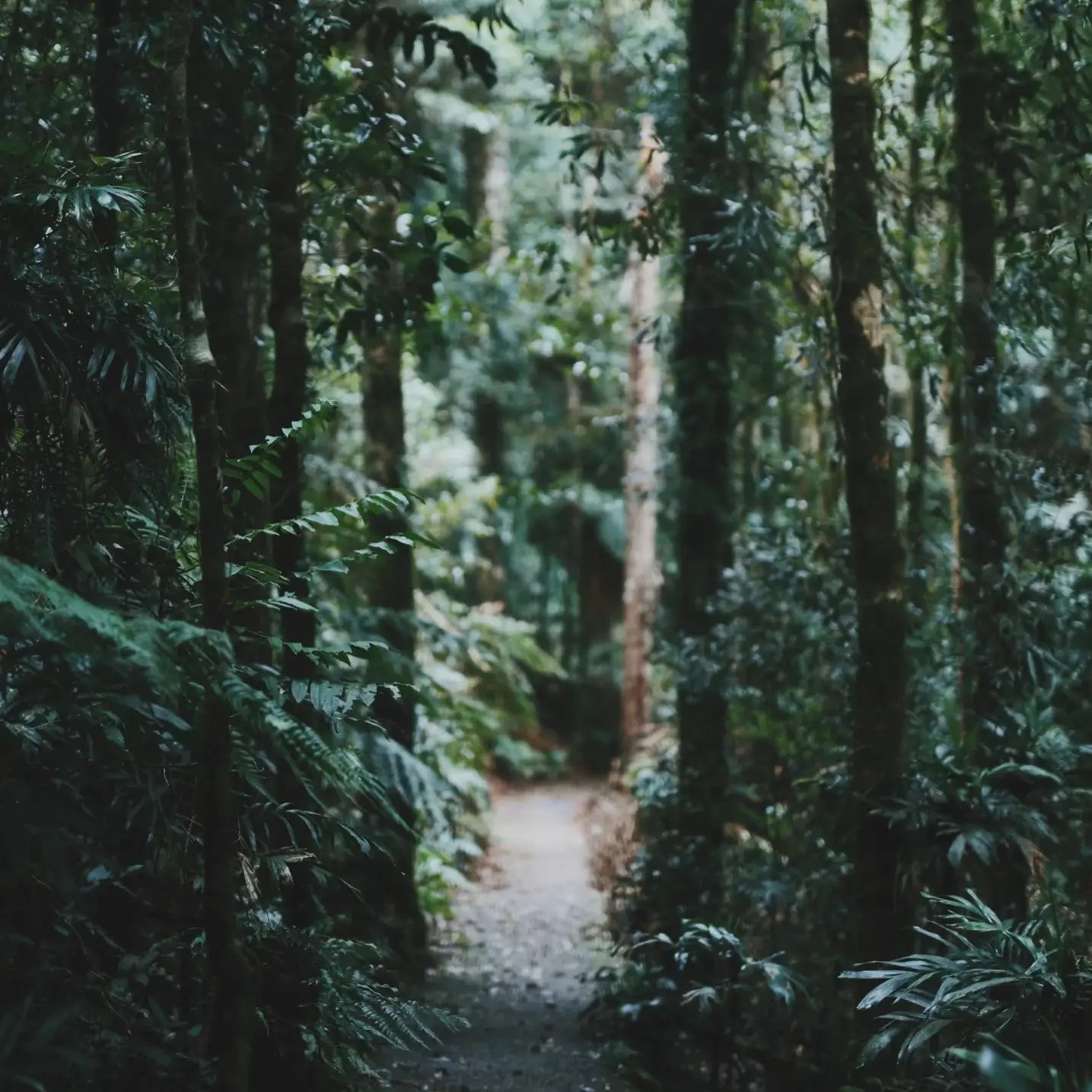 Rebuilding the wilderness with you
"Home" is not only the roof over our heads, but the planet on which we live. Natural disasters (such as wildfires and disease outbreaks) jeopardize our essential forests, which in turn jeopardize us. More than one million acres of our National Forests are in desperate need of reforestation, and that number will only continue to grow as climate change impacts our planet.
Our "More Trees, Please" initiative aims to not only provide a carbon benefit through the trees planted (with your help!), but to highlight the intimate relationship between our furniture, our planet, and our lives. It offers an inspiring call to action to spark our collective efforts in creating a brighter, beautiful tomorrow.