APPLY NOW
Join our Trade program
With a variety of customization options and eco-friendly approach, we offer a unique solution for interior designers, architects, hospitality developers, and more. Apply to receive 15% off your orders with us, participate in our photo exchange program for special perks, and other benefits.
A few friends we've worked with: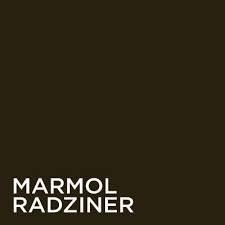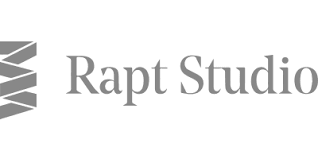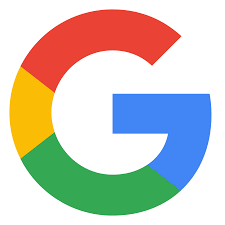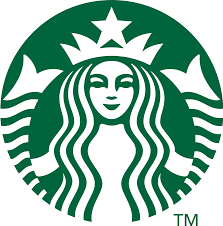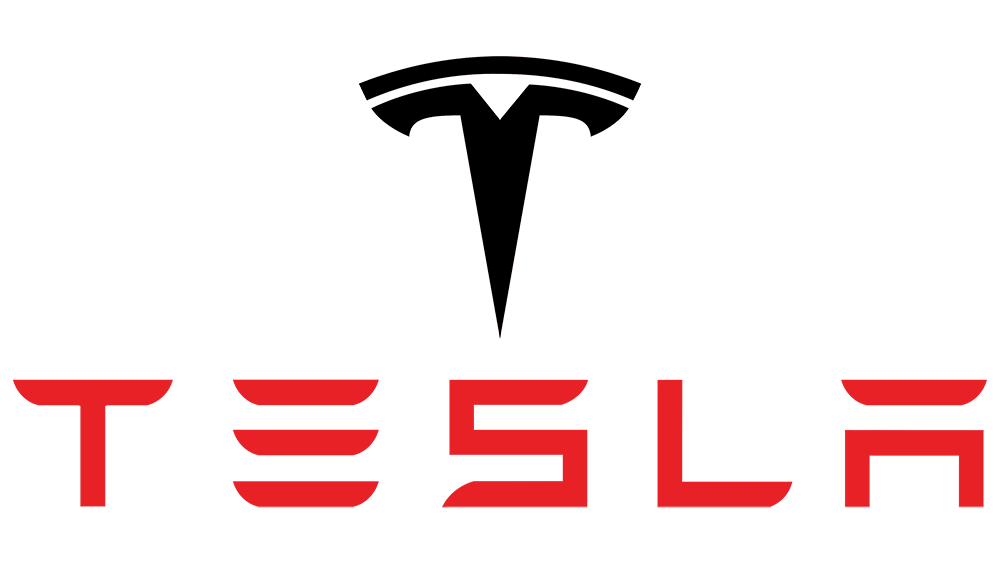 TRADE FAQ
Commonly asked questions
What are the benefits of your trade program?

Interior designers, architects, project managers, and other members of the trade are eligible to receive 15% off on all Medley orders, plus extra customization options to find exactly what you need. We look forward to working with you!
Is your furniture well-suited for commercial and hospitality use?

Yes! Our thoughtful construction and high-quality materials are meant to last and withstand heavy use, and we can customize any piece to accommodate your project. Looking for a large quantity of something? We're able to produce at high volumes. Email us at hello@medleyhome.com if you have questions.
Do you offer more than 15% off larger orders?

If your order is larger in volume, we can extend an additional discount. Please contact us at hello@medleyhome.com to specify the project and we can get things going from there. 
We offer the ability to select from a variety of sizes, fabrics and leathers, fillings, and leg styles.

For Trade partners with larger volume projects looking for further customization, please reach out to our design team at hello@medlyhome.com and we'll see if our production capabilities are a good fit for your project.
Do you offer C.O.M. (Customer's Own Material)?

You can provide your own fabric for any of our upholstered furniture pieces. We've provided a tool for you to price out this option on our product pages by selecting the "C.O.M." fabric option when customizing your furniture. This will also provide you with information on how many yards of fabric you'll need to provide for our team. 
How does your fabric 'Decide Later' option work?

Once orders are placed, they go into our queue to be made. If you'd like to get your order started but need a little more time to confirm your fabric, you can select our 'Decide Later' option and check out. We will then start coordinating the materials for your order and prepping the frame. If you select your fabric within 6 weeks of placing your order, we'll be able to ship within the lead time stated in your cart (pending no delays). If you select your fabric after 6 weeks of placing your order, please contact us to receive an updated lead time. 
Can I order fabric samples?
What kind of warranty do you offer?

We're confident your furniture will last as long as you need it to, but just in case, we offer a lifetime warranty on our frames, a 20-year warranty on mattresses, a 10-year warranty on filling, and a 5-year warranty on fabric upholstery. Lifetime
Can you return international orders?

We ship all over the world, but purchases outside the continental United States cannot be returned. Purchases for Hawaii and Alaska can be returned, but customer pays return costs.
Do you have a store? Where can I see Medley furniture?

We are online-only, so you can shop from the comfort of your computer instead of driving all over town.