Our third-party partners and certification programs help us source better, more ethical materials to build with. Get to know the important work and standards of each organization.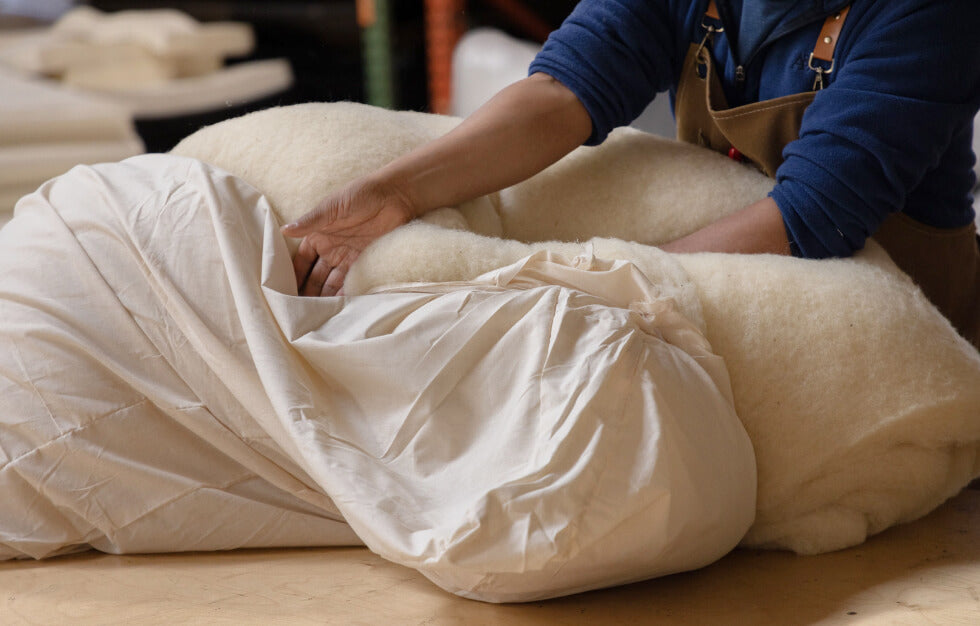 Better for home and planet
We take utmost care in selecting what goes into our furniture. Click below for a full view of our materials.
SEE OUR MATERIALS