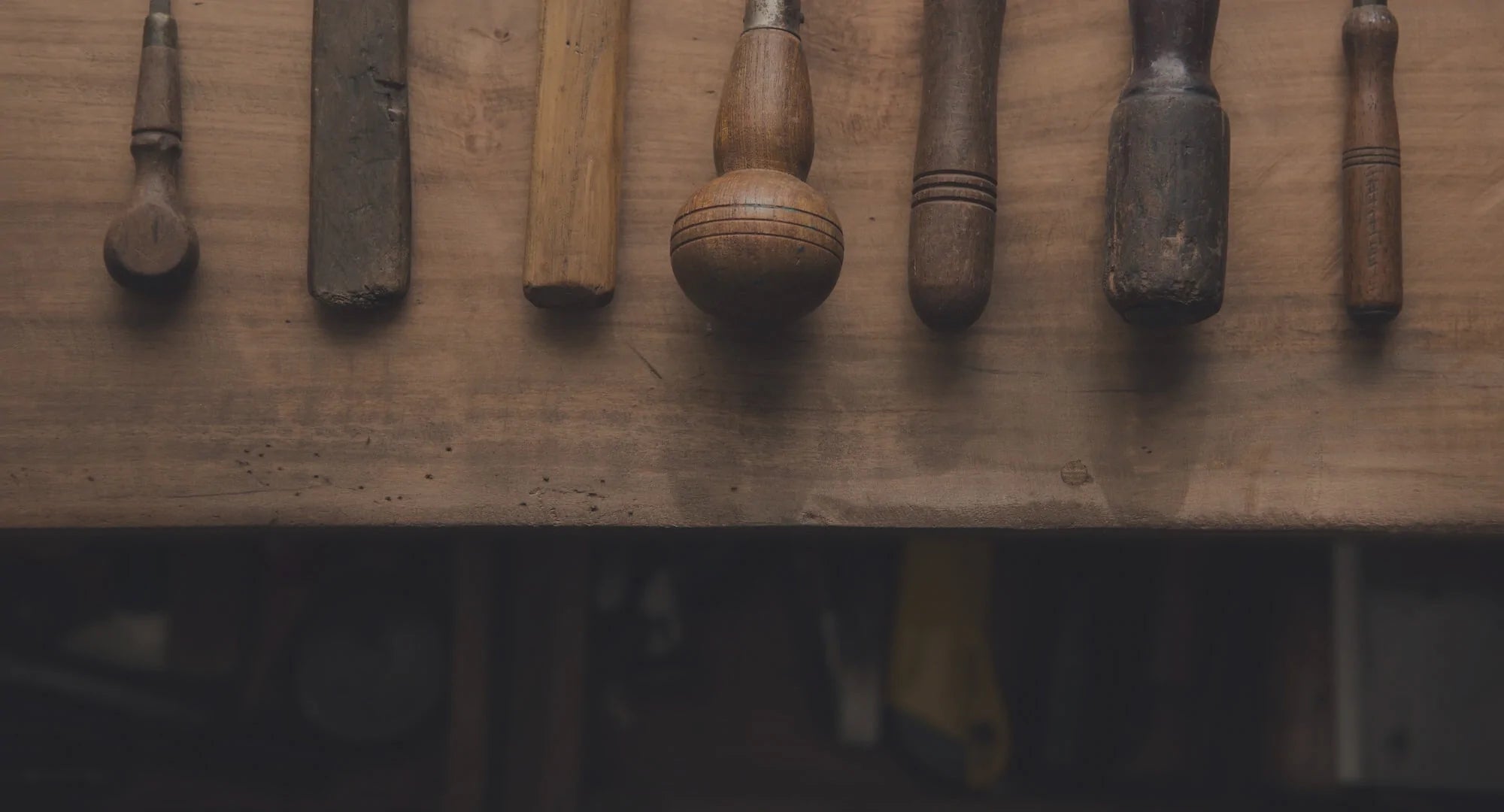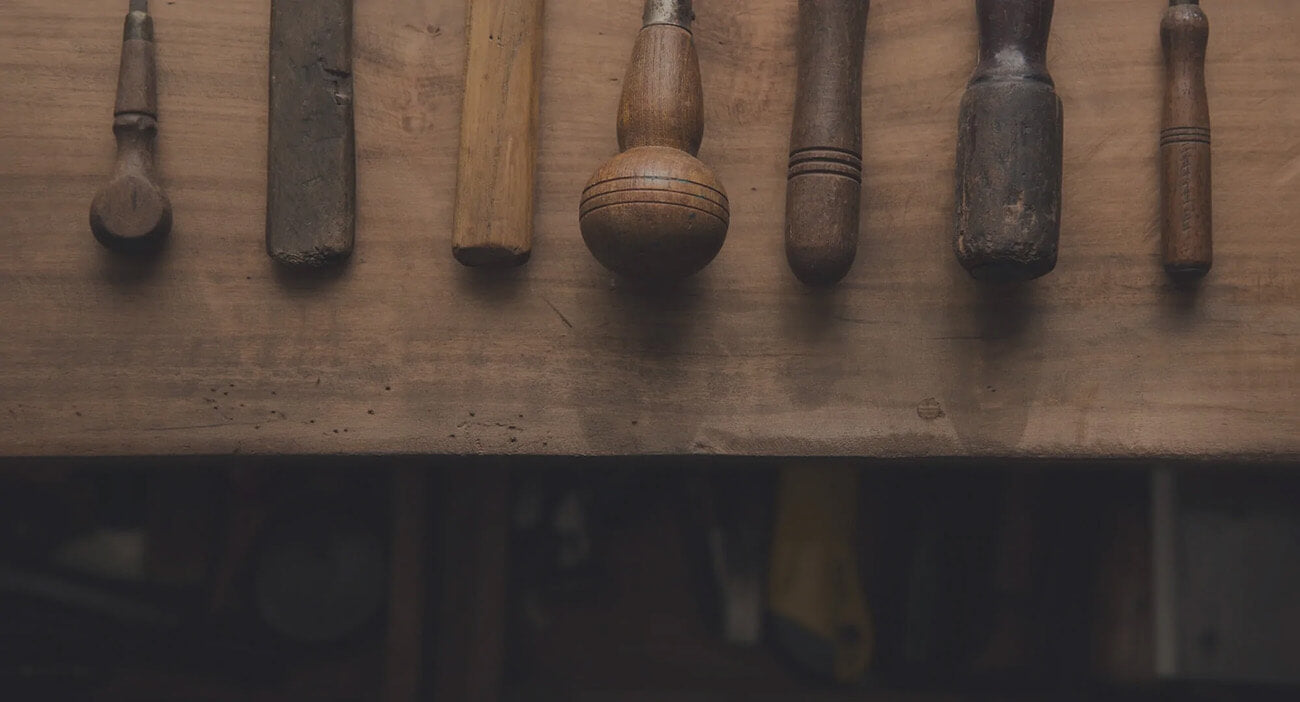 How we craft our furniture
Sometimes to go forward, you have look back.
How did a piece of furniture get made 150 years ago, before mass production and overseas shipping? We wanted our workshop to be more like that (with a few modern tweaks, of course). All our furnishings are handcrafted right here in the USA, and each piece is made especially for you when you order it. We think that's best for a few reasons: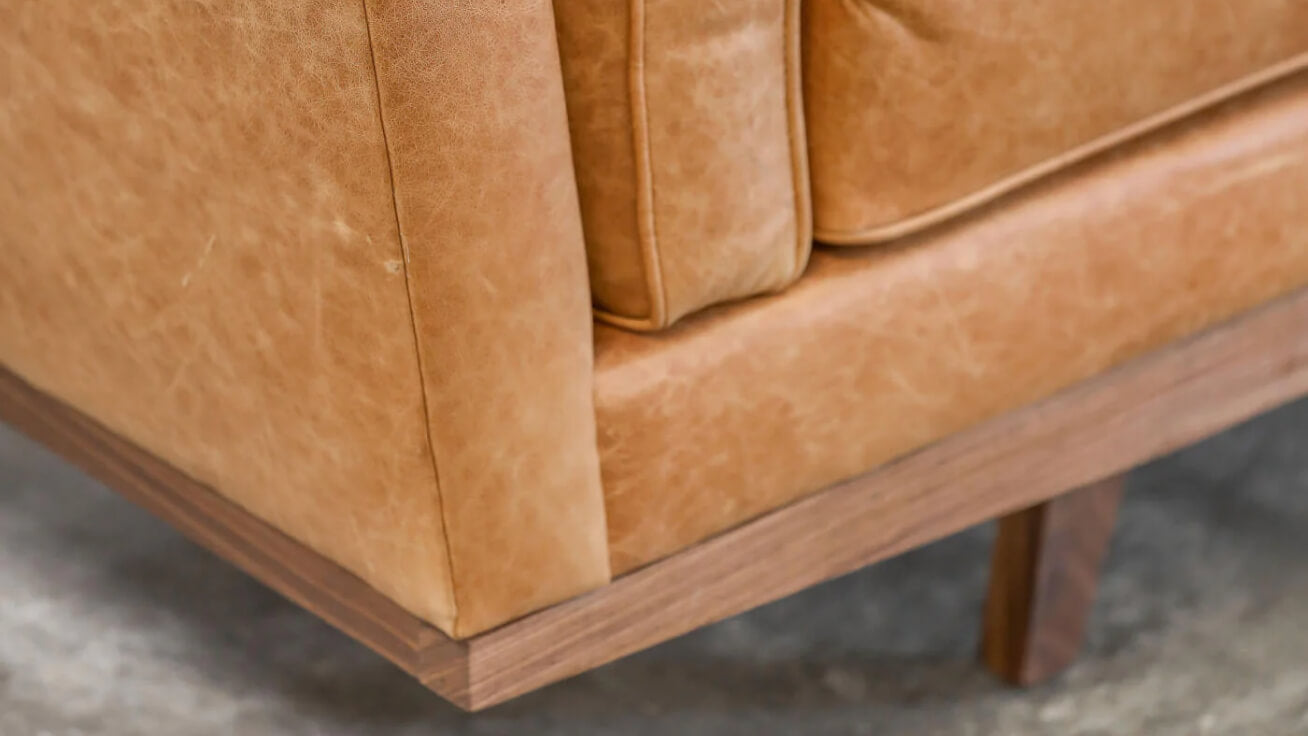 We know that our craftsmanship is up to our high standards.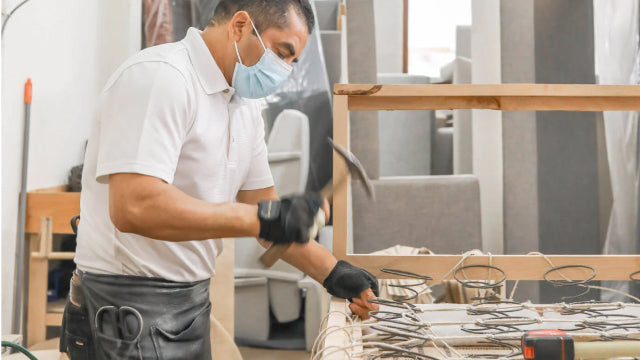 We can support American manufacturing and lower our carbon footprint.
Celebrating the simplicity of craft
Our craftspeople bring every Medley piece to life by hand and with special expertise, continuing a time-honored practice built on skill, patience, and creativity that produces long-lasting, beautiful furniture. 
Medley doesn't have a brick-and-mortar store. That's on purpose, so we can keep our prices lower (the cost of renting a retail space isn't something we want to charge you for). Everything comes right from our hands to your home.