WE BELIEVE
Your living space isn't just your sanctuary—it's a little ecosystem. 
Eco-friendly furniture is not only a plus for the environment, but also for the place you call home. We want the materials we use to be as clean and sustainable as possible. It's a constant work in progress, because we're always finding new things to improve on. The way we do things is surprisingly different from the rest of our industry. Learning about this stuff can get confusing, but we're here to make it easy for you.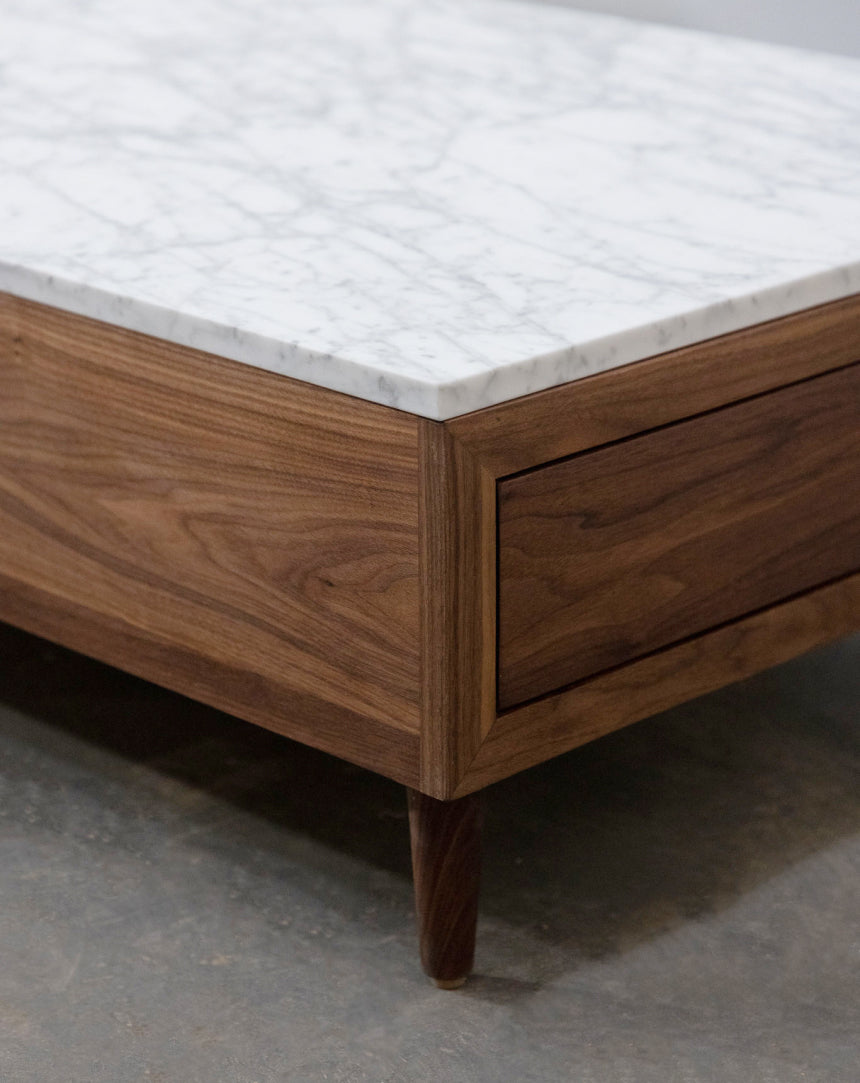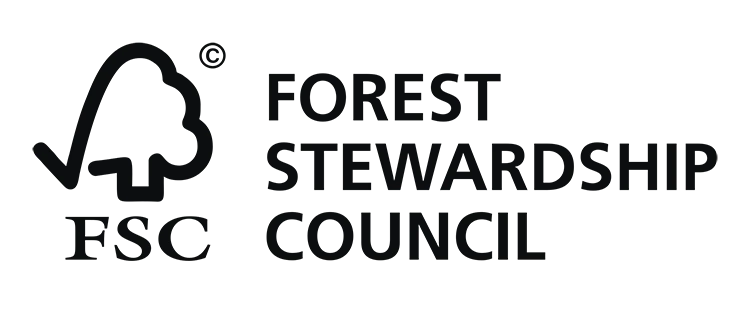 The wood
Our furniture frames are constructed with a blend of solid wood and engineered hardwood for added stability. Each is corner blocked for strength and comes with a lifetime warranty against cracking, breaking, or warping. AKA...you won't need to replace your furniture for many, many years.
We use beautiful, solid Walnut and Maple for tables and other hard goods. Backs, bottoms, drawer bottoms, and shelves of storage furniture are crafted with low-VOC CARB 2 compliant plywood (strong, lightweight, and smooth, plywood on the inside of our storage furniture helps lighten these sturdy pieces).
FSC-Certified
Our wood is domestically-sourced and always comes from FSC-Certified forests. FSC certification ensures that products come from responsibly managed forests that provide environmental, social and economic benefits.
SHOP WOOD FURNITURE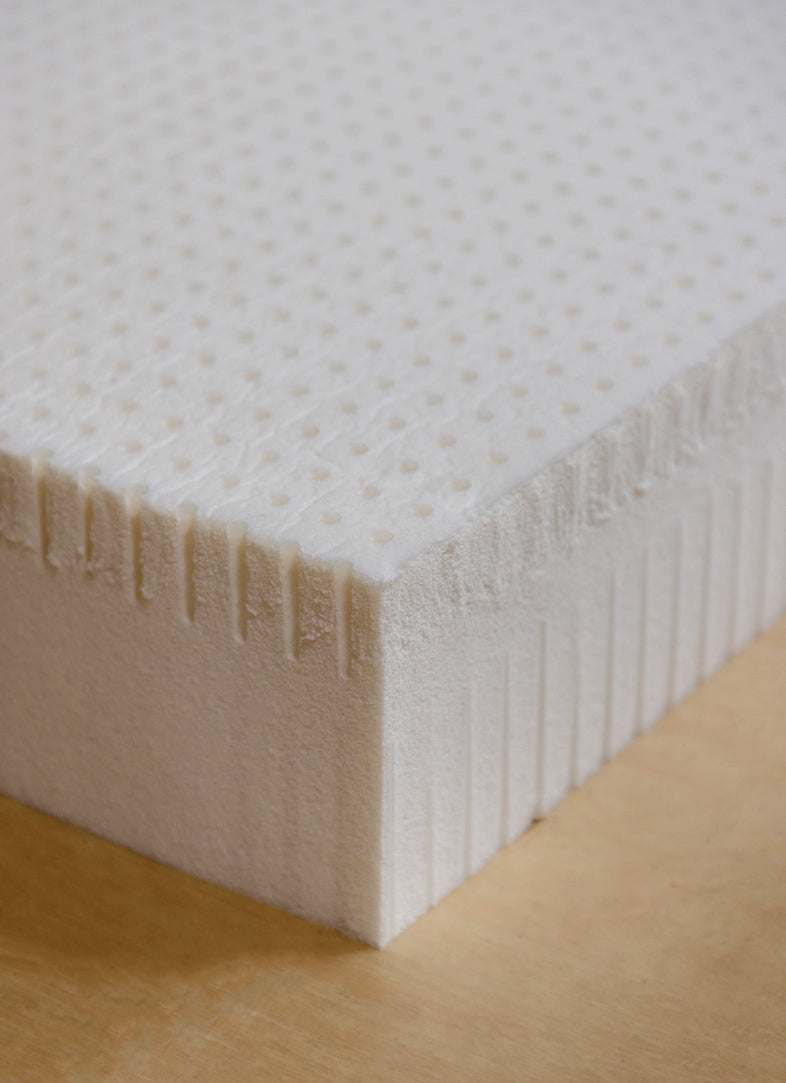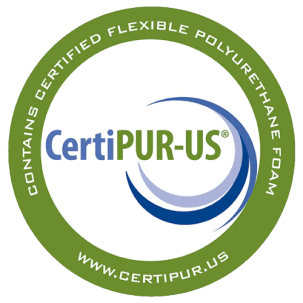 The filling
We offer two kinds of fillings: plant-based latex foam and CertiPUR-US®-certified foam.
Plant-based Latex Foam
Made from the sap of rubber trees, this foam is comfortable, breathable, and amazingly durable. It's also mold-resistant, antimicrobial, and doesn't transfer motion the way cushions and mattresses with coil springs can, making for a smooth and bounce-free lounge. When you choose plant-based latex foam, it means your furniture is more natural from the inside out (which is hard to find!). We use Dunlop latex for its durability and more natural composition. If you want to know more (like, way more) about our plant-based latex foam, we nerded out about it here. 
CertiPUR-US®-Certified Foam
All synthetic foams are not created equal. Our 2.5 lb. high-resilience CertiPUR-US®-Certified poly foam is a cleaner synthetic choice—and a better one than other polyurethane foams—because it leaves out unwanted chemicals like flame retardants and consistently meets updated emissions and durability tests. This material provides a medium-sit and holds it shape for years and years to come, providing outstanding comfort and support. 
*pictured: plant-based latex foam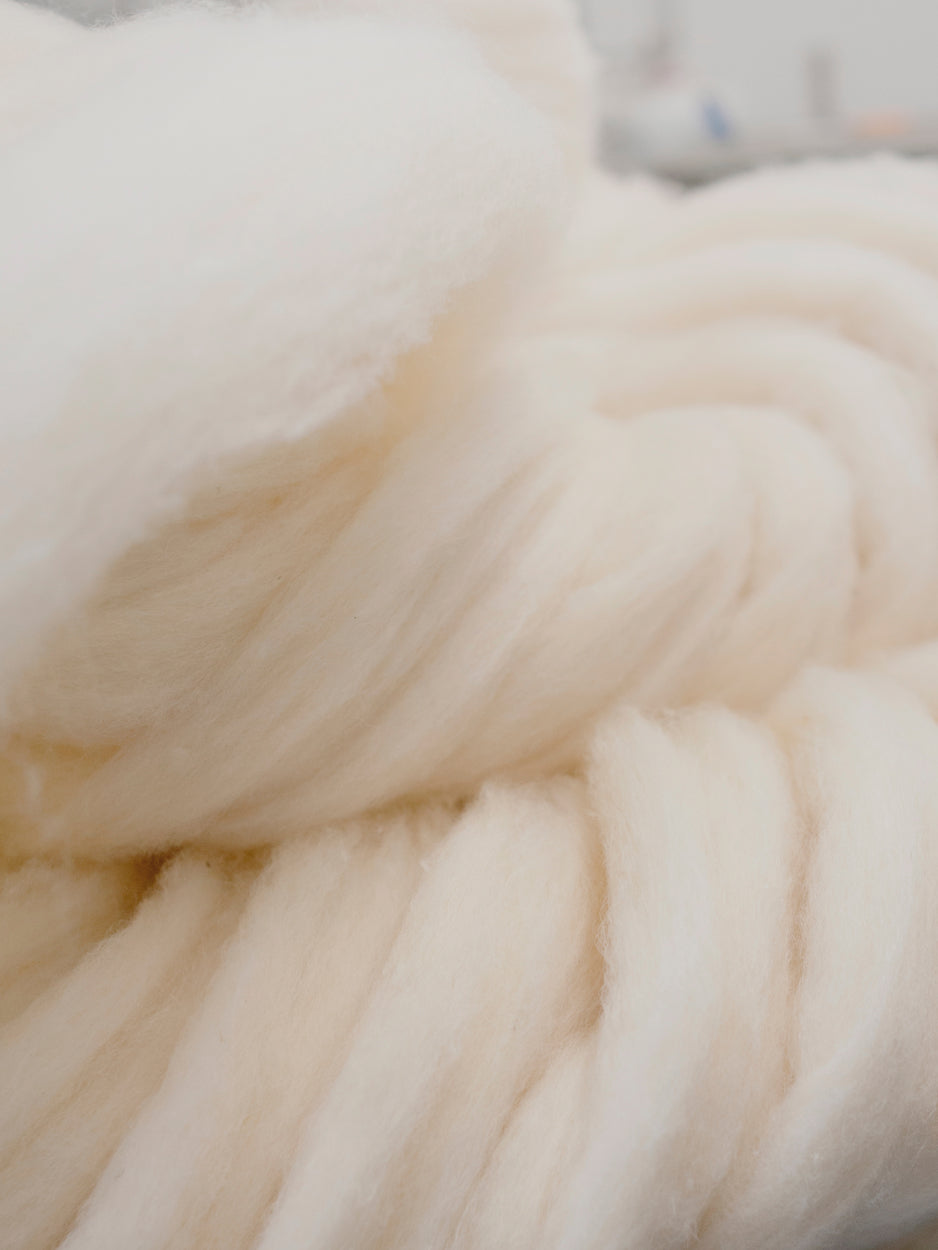 The wool
Wool is such a magical material. Naturally breathable, hypoallergenic, temperature-regulating, antibacterial, and moisture-wicking, (not to mention biodegradable and renewable), we use wool as a fluffy, comfy filling component for chairs and sofas. Learn more here.
OEKO-TEX® Standard 100 Wool
Our OEKO-TEX® Standard 100-certified wool is gently shorn from grass-fed, crossbred sheep, and sourced from farmers who genuinely care for the environment, encourage healthy ecosystems, and follow the "five freedoms" for animal welfare.
FACT: Wool is unexpectedly amazing when it comes to fire safety. Due to the way the wool strands are structured, they are naturally flame-resistant. It's science!
*Image credit: Joma Wool
SHOP LATEX + WOOL FURNITURE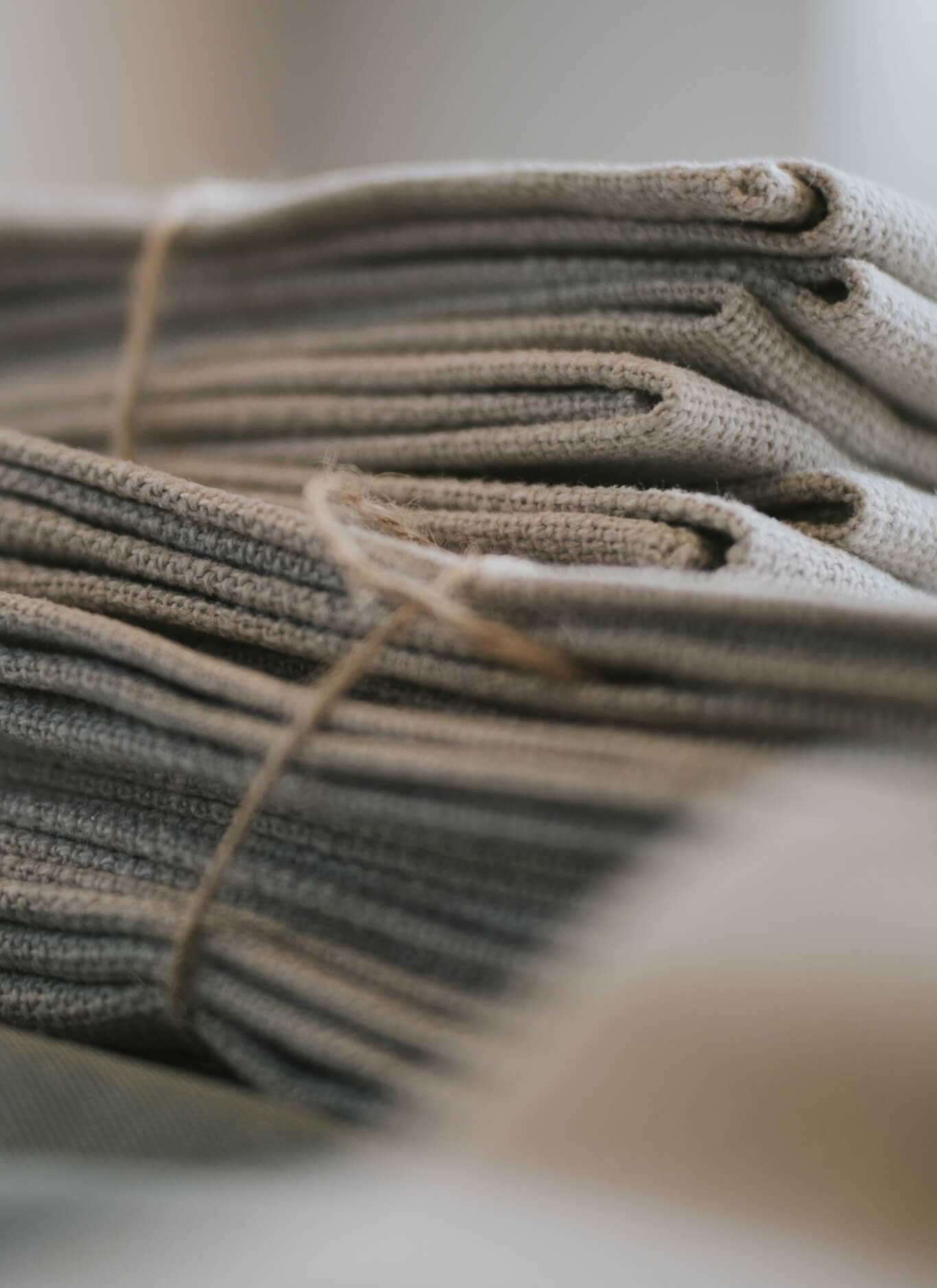 The fabric
We spend a lot of time obsessing about fabrics, and we're continually sourcing new options and raising our standards.
Natural Fibers 
We've selected the natural fabrics in our collection for their beautiful textures and durability. We offer several cotton and linen upholstery fabrics, as well as some certified organic textiles. All are Greenguard Gold Certified, GOTS Certified, or Oeko-Tex 100 Certified.
Synthetics
When a fabric is synthetic, it's a better synthetic, chosen for durability and healthier materials. Synthetics are generally easier to clean (and keep clean), making them a go-to for customers with busy households, kids, and pets. Several of our offerings incorporate plant-based water repellents to counter spills and stains, and all are certified by third-parties: Greenguard Gold or Oeko-Tex 100.
ORDER FREE FABRIC SAMPLES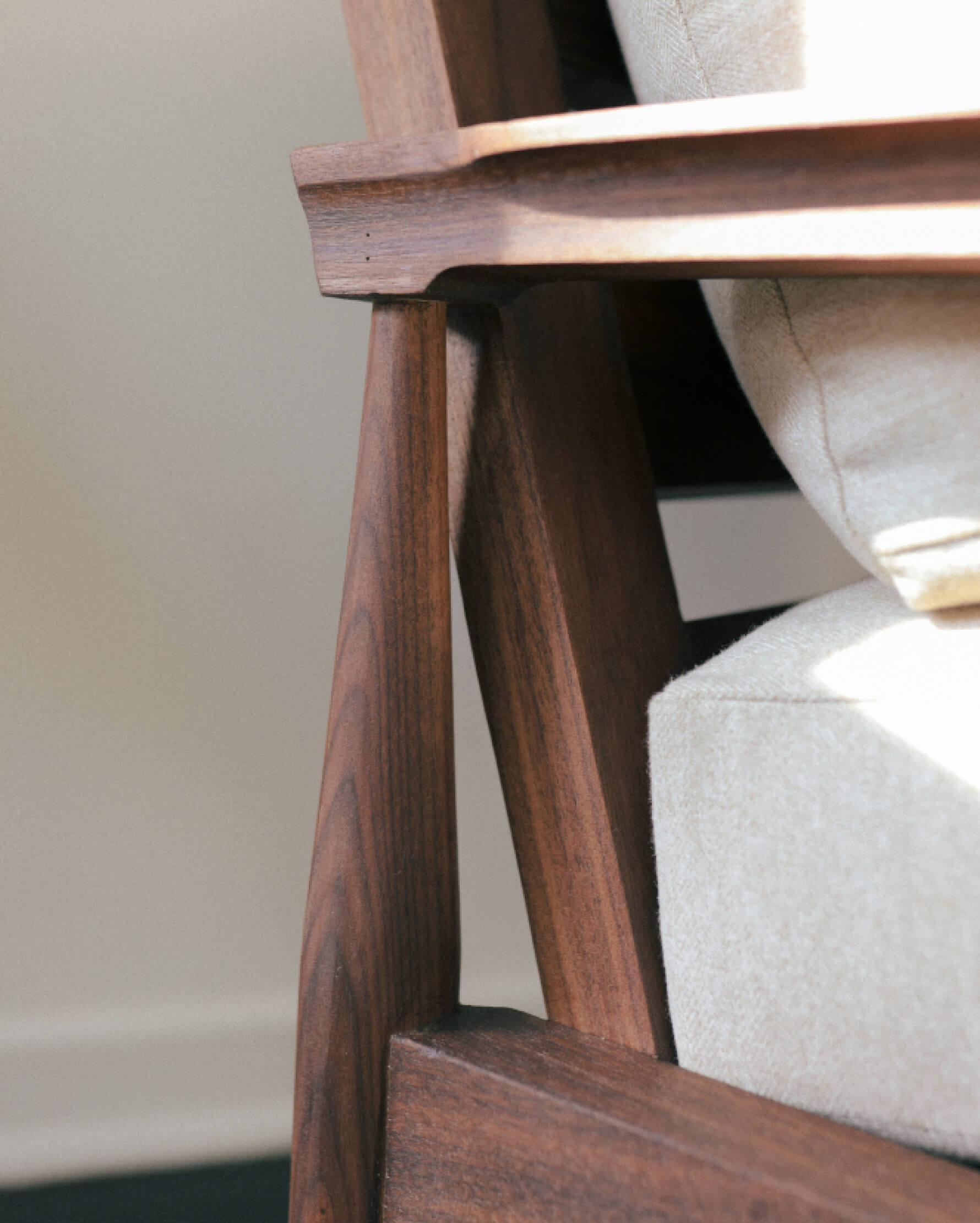 The finish
Our furniture finishes protect and accentuate the beauty of our woods, bringing a matte finish and gorgeous, subtle glow to each piece.
Storage furniture, tables, wood beds, and wood accent chairs use a plant-based, hardwax oil wood finish that is odorless, low VOC, and water- and heat-resistant. Exposed wood bases on sofas, sectionals and ottomans are sealed with a bio-based finish made of beeswax, carnauba wax, and olive oil.