Decide Later
Ready to place your furniture order, but need more time to choose a fabric? With our "Decide Later" option, you can check out now and select a fabric later.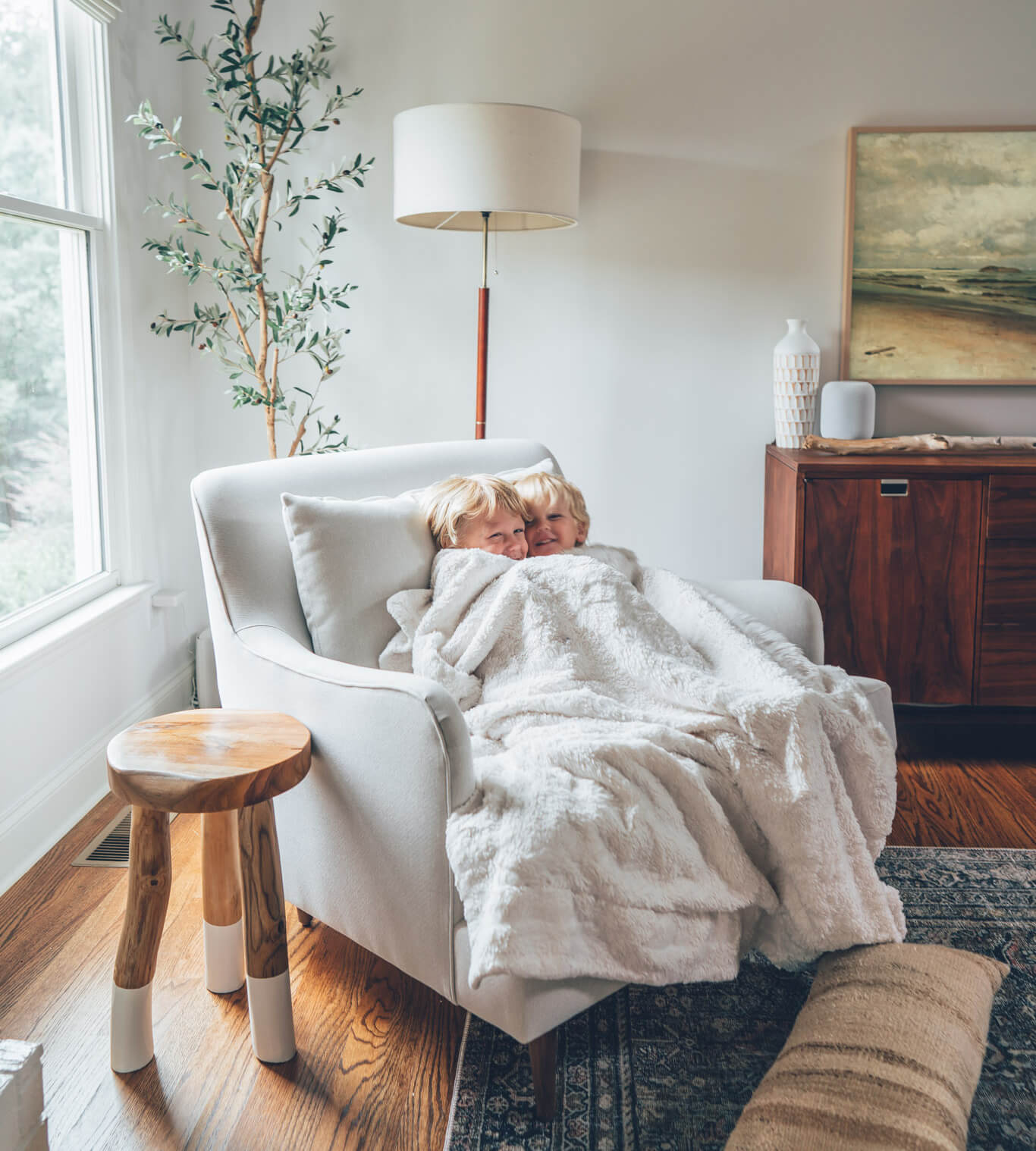 AN EASY 1-2-3
Here's how it works:
1. Customize your furniture
Head to the product page and click "Customize". When you reach the "Fabrics and leathers" step, select the "Decide Later" tile.
2. Check out
Place your furniture order. Keep thinking about which fabric you'd like, and order free fabric samples if you haven't yet.
3. Email us within 2 weeks
Email us at hello@medleyhome.com and let us know which fabric you'd like within 2 weeks of placing your order.