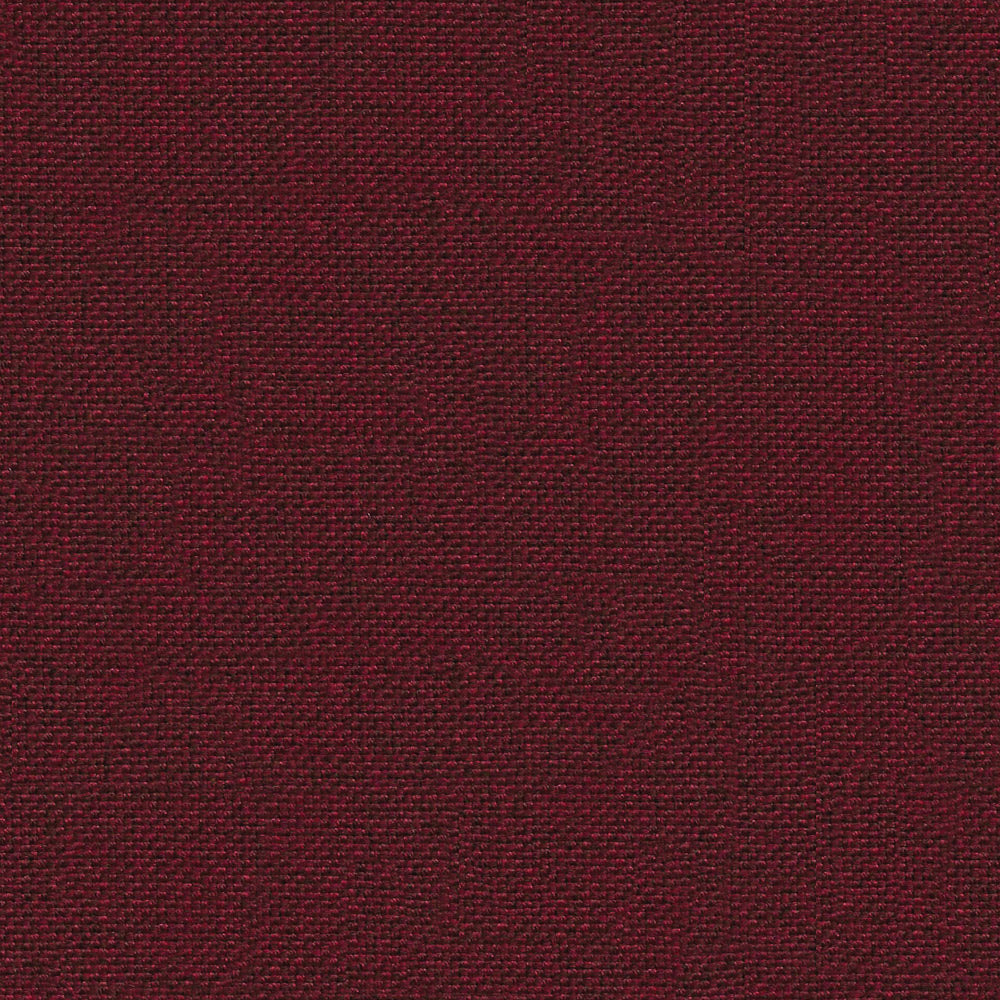 ---
Understated in its elegance and refined in its coloration, Sumi is a fabric which exudes serenity and style. Woven from worsted wool using fine marl yarns, this natural textile embraces a purity of composition and an impeccably simple aesthetic which makes it both without age, yet achingly current. Evoking the ancient Japanese painting technique from which it takes its name, Sumi's perfectly considered palette of organic, refined hues are made to bring timeless beauty to commercial and residential interiors.
Designed to work in harmony with the striated grid of Kyoto, a selection of Sumi's neutral colorways have pairings in this sister product.
Sumi meets the ACT voluntary Performance Guidelines and is classified for Heavy Duty Upholstery.