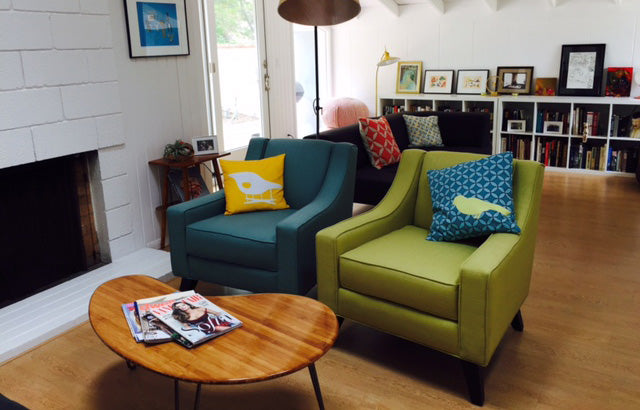 In-Home Design Consultation
---
Let us help you design your space.
With so many choices available through Viesso, we want to be sure that you make the right ones. Whether it's the model, the size, or the color, we can help you make decisions that will ensure you create the best pieces possible for you and space.
How we can help
We are not an interior design firm, nor do we pretend to be. However, we are experts of the items Viesso sells, and we partner with interior designers that can visit your home or office to assist you in the decisions related to our products.
How much does it cost?
It's just $99
, and if you order with us, we'll refund that charge in full. If you are within LA County and would like to take advantage of this service, please email
info@stemgoods.com
or call
(877) 8-VIESSO
.
Not in LA area?
If you aren't in the LA area and would like us some help with design decisions, we'll be glad to lend a hand. You can just email us at
info@stemgoods.com
. Feel free to send us some photos of your space, what you're looking to accomplish, products that you like, and any other details, and we'll be happy to provide some needed design advice!