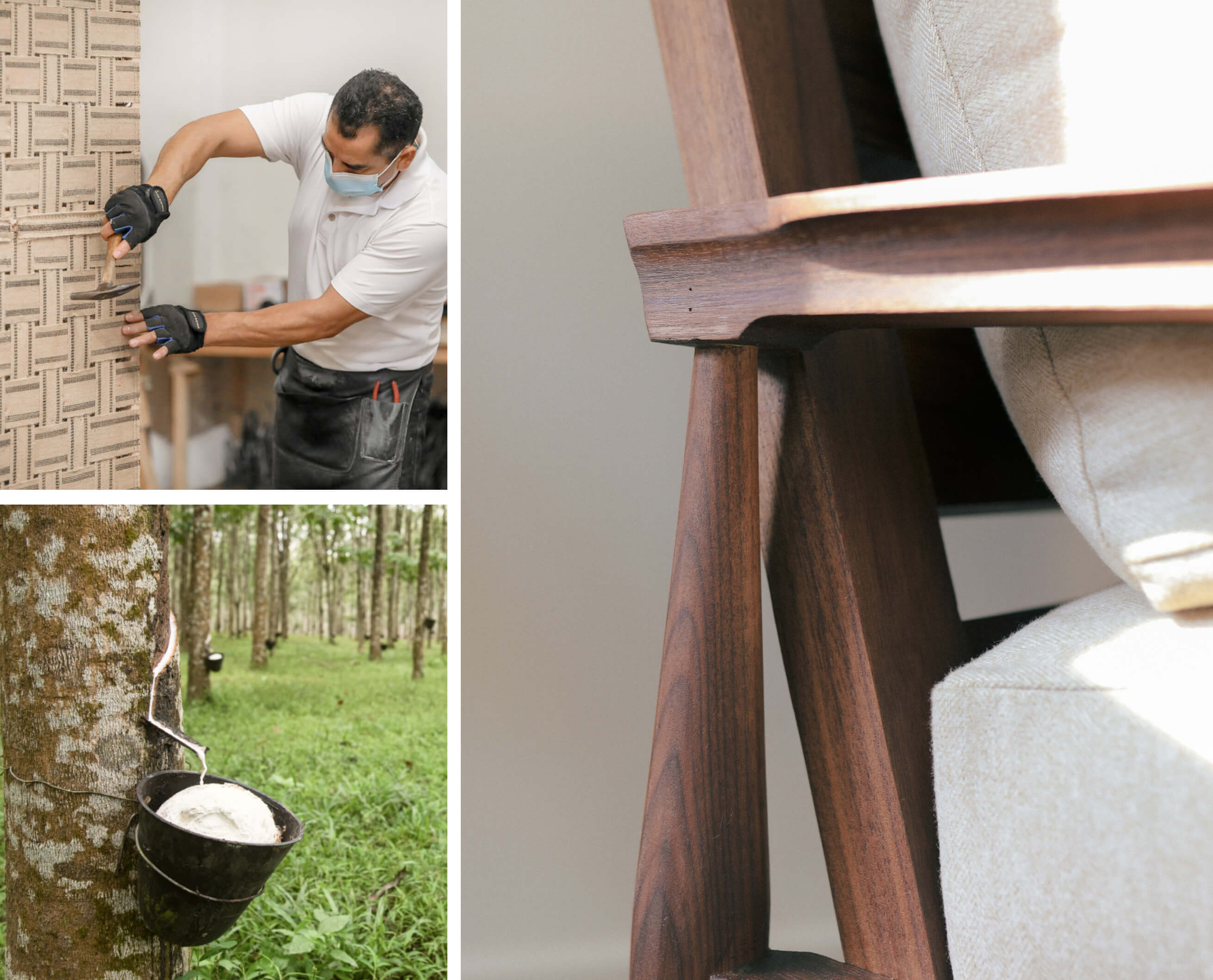 Building toward a healthier way of living
We prioritize natural, eco-certified, and high-quality materials to make ultra comfy, resilient furniture—all with old-school building techniques right here in the USA. With every material choice, development, and improvement we make, we aim to bring lasting, thoughtful, and ethical craftsmanship to your home.
ABOUT MEDLEY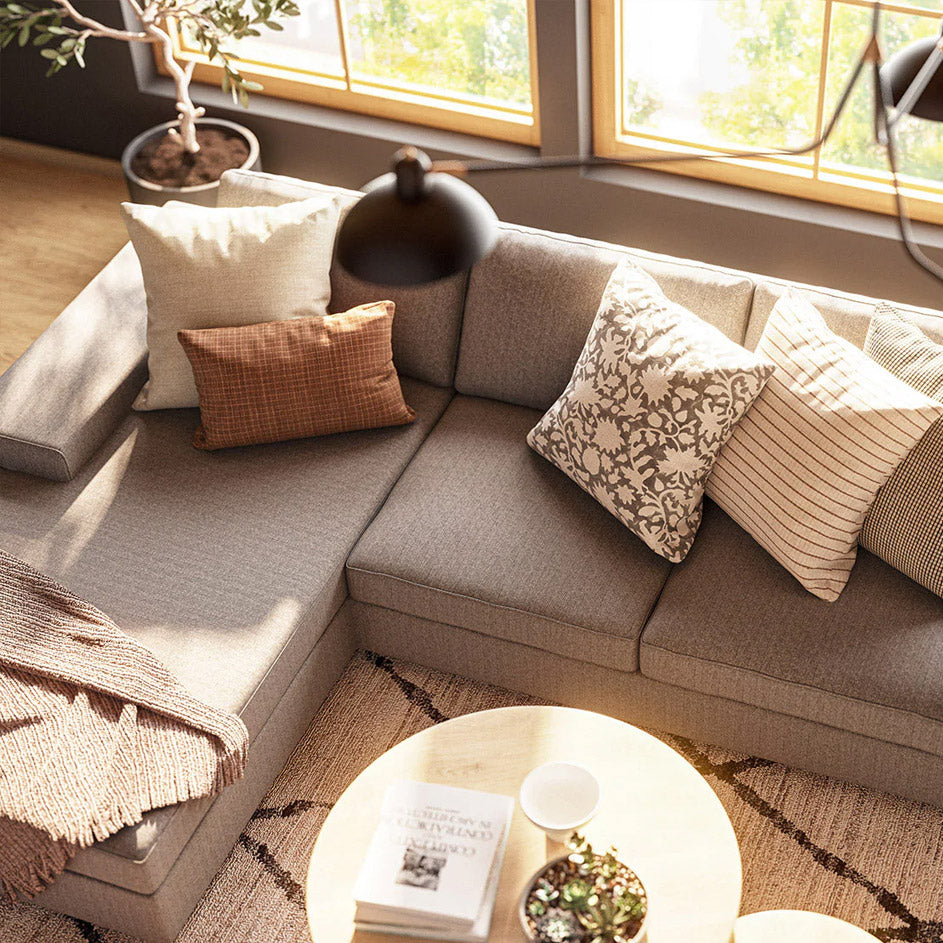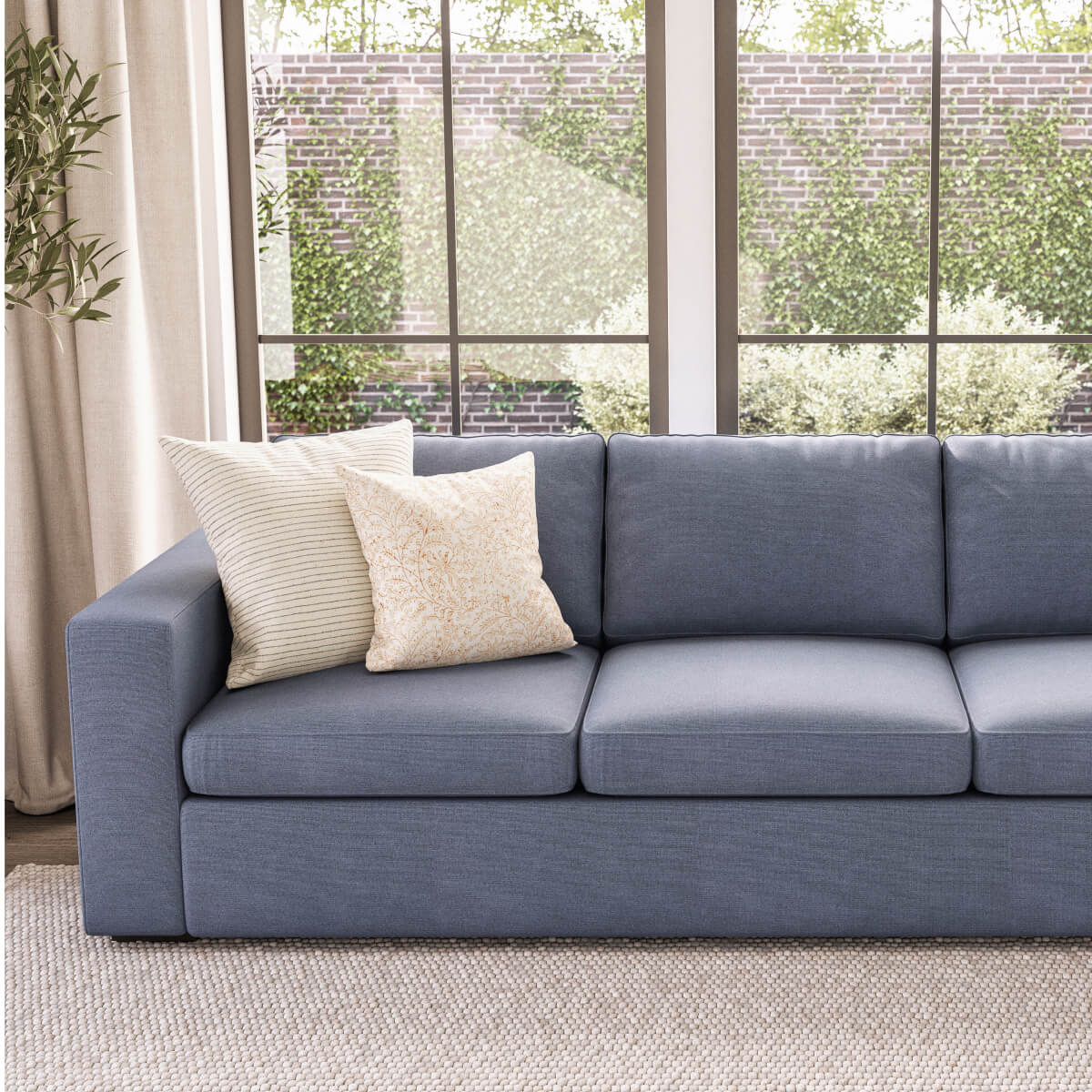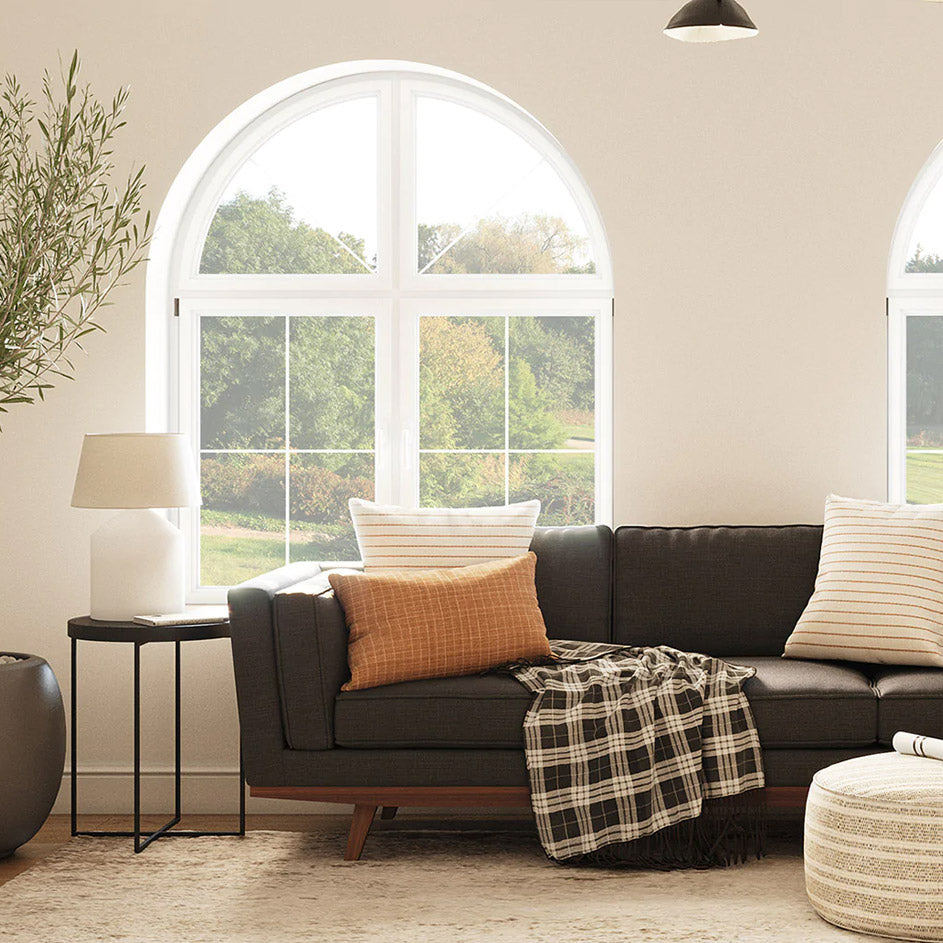 CUSTOMER REVIEW
Kirnik Sofa
"We are so thrilled with both the process of getting our order and with the final product. Medley's customer service was responsive and courteous, and the delivery of our couch was easy and quick. The couch is fantastic, down to the smallest detail."
SHOP THIS SOFA
CUSTOMER REVIEW
Rio Sofa
"A forever sofa. So pleased with Medley's level of craftsmanship, dedication to eco-friendly materials, and friendly customer service."
SHOP THIS SOFA
CUSTOMER REVIEW
Blumen Chaise Sectional
"[This] was worth the wait...we absolutely love it. Everyone that has seen it wants to sit on it. We got the extra wide chaise lounge. It's like a bed in our living room... I'm glad we took a chance on Medley."
SHOP THIS SECTIONAL
Best sellers
Make yourself at home with these best-selling finds: sink-right-in kind of sectionals, extra seating for that nook off the hallway, you get the idea.
View all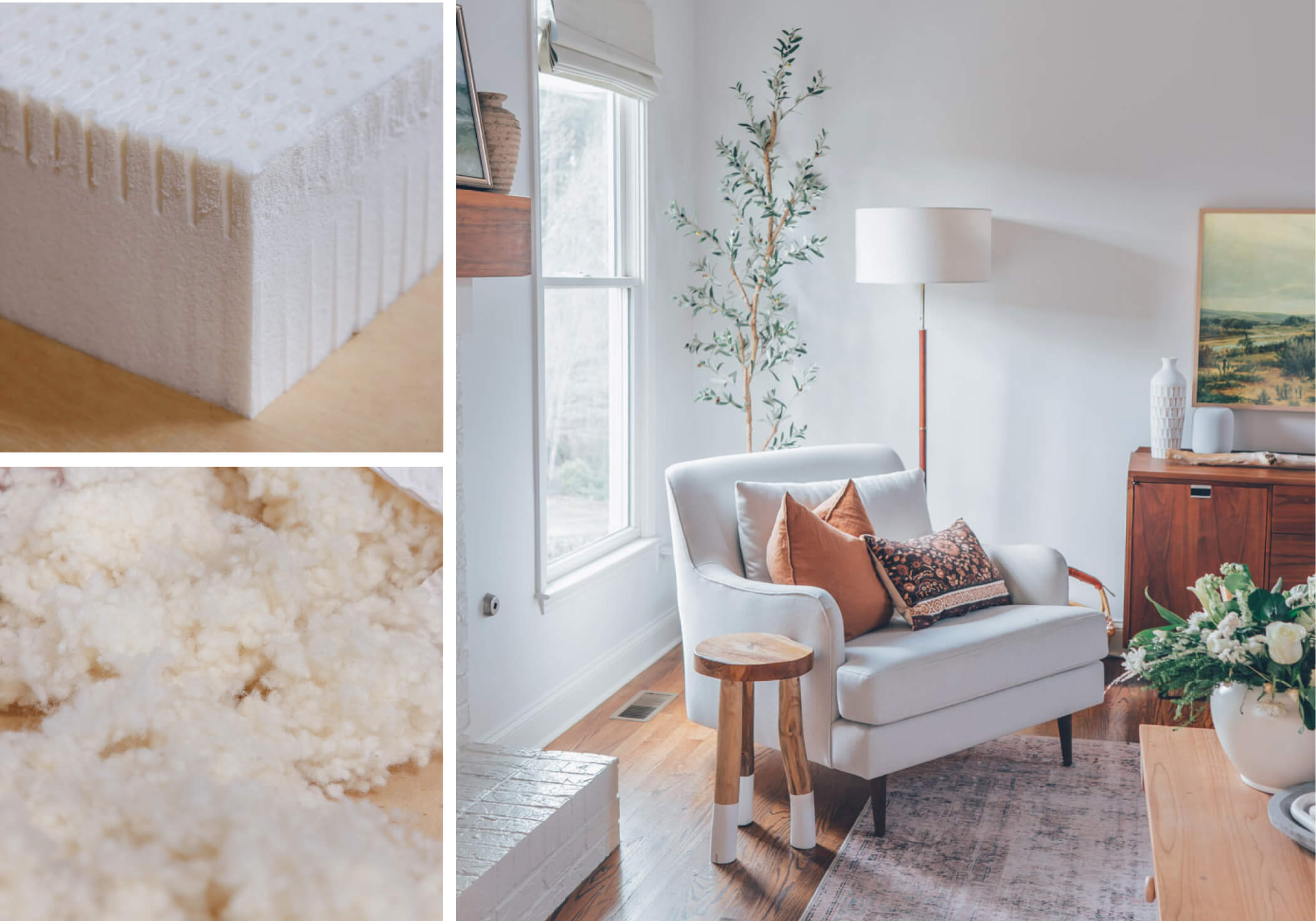 Plant-Based Latex Foam + Wool Collection
The first of its kind: furniture made with plant-based cushions wrapped in fluffy wool fiber. Comfy, supportive, durable, and perfect for anyone looking to embrace nature at home.
FOLLOW US
Medley IRL
Share your setup and find inspiration: tag #MyMedley for a chance to be featured.