WE BELIEVE
Your living space isn't just your sanctuary—it's a little ecosystem. 
Eco-friendly furniture is not only a plus for the environment, but also for the place you call home. We want the materials we use to be as clean and sustainable as possible. It's a constant work in progress, because we're always finding new things to improve on. The way we do things is surprisingly different from the rest of our industry. Learning about this stuff can get confusing, but we're here to make it easy for you.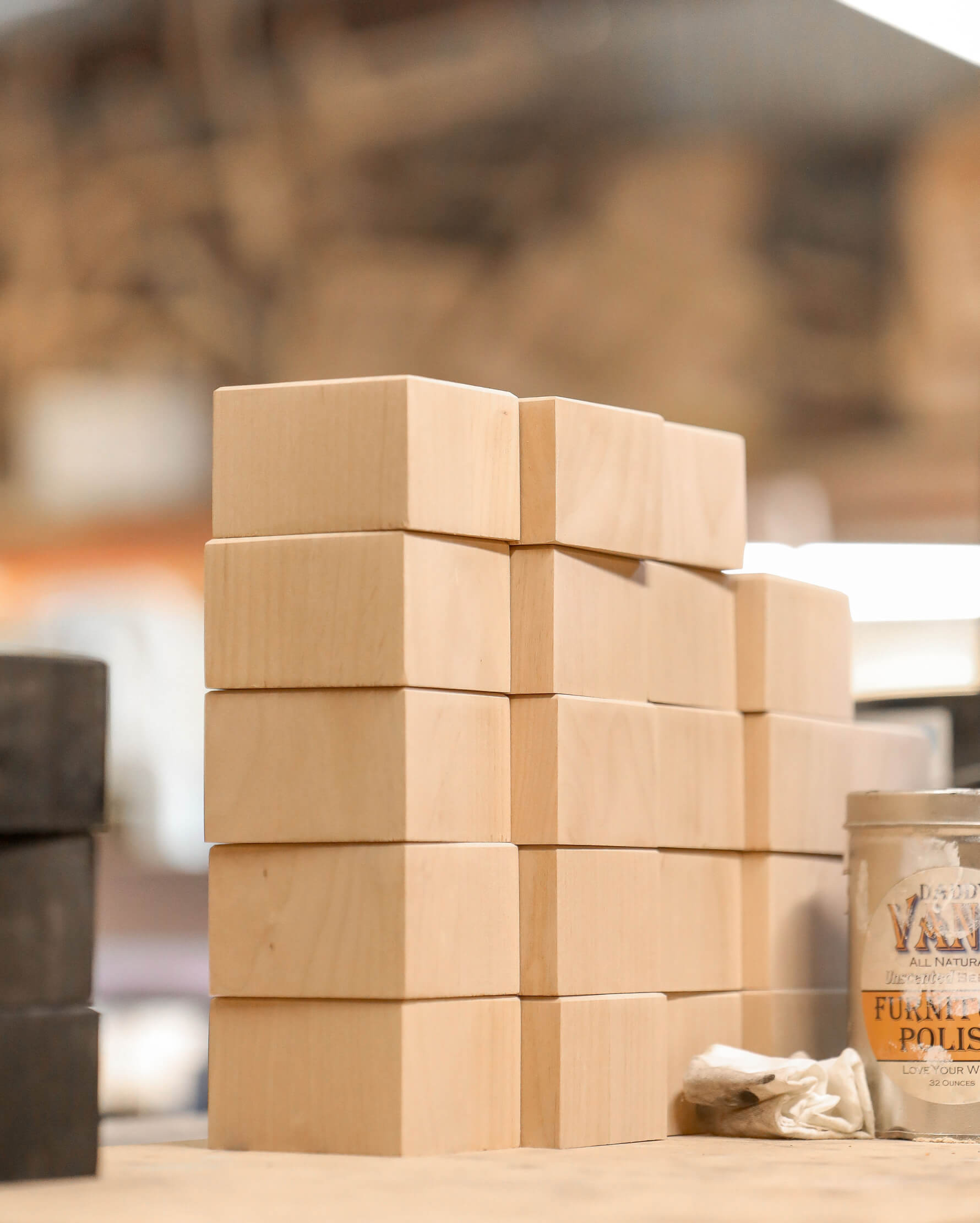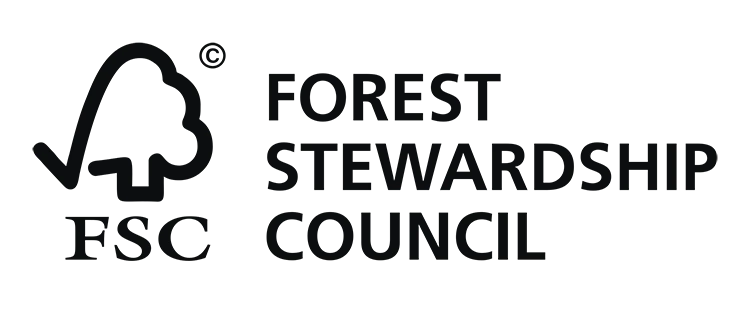 The wood
We use kiln-dried alder hardwood for our furniture frames and solid Walnut and Maple for tables and other hard goods. Backs, bottoms, drawer bottoms, and shelves of our storage pieces are crafted with low-VOC CARB 2 compliant plywood (strong, lightweight, and smooth, plywood on the inside of our storage furniture helps lighten these sturdy pieces).
FSC-Certified
All our wood is domestically-sourced and always comes from FSC-certified forests. FSC certification ensures that products come from responsibly managed forests that provide environmental, social and economic benefits.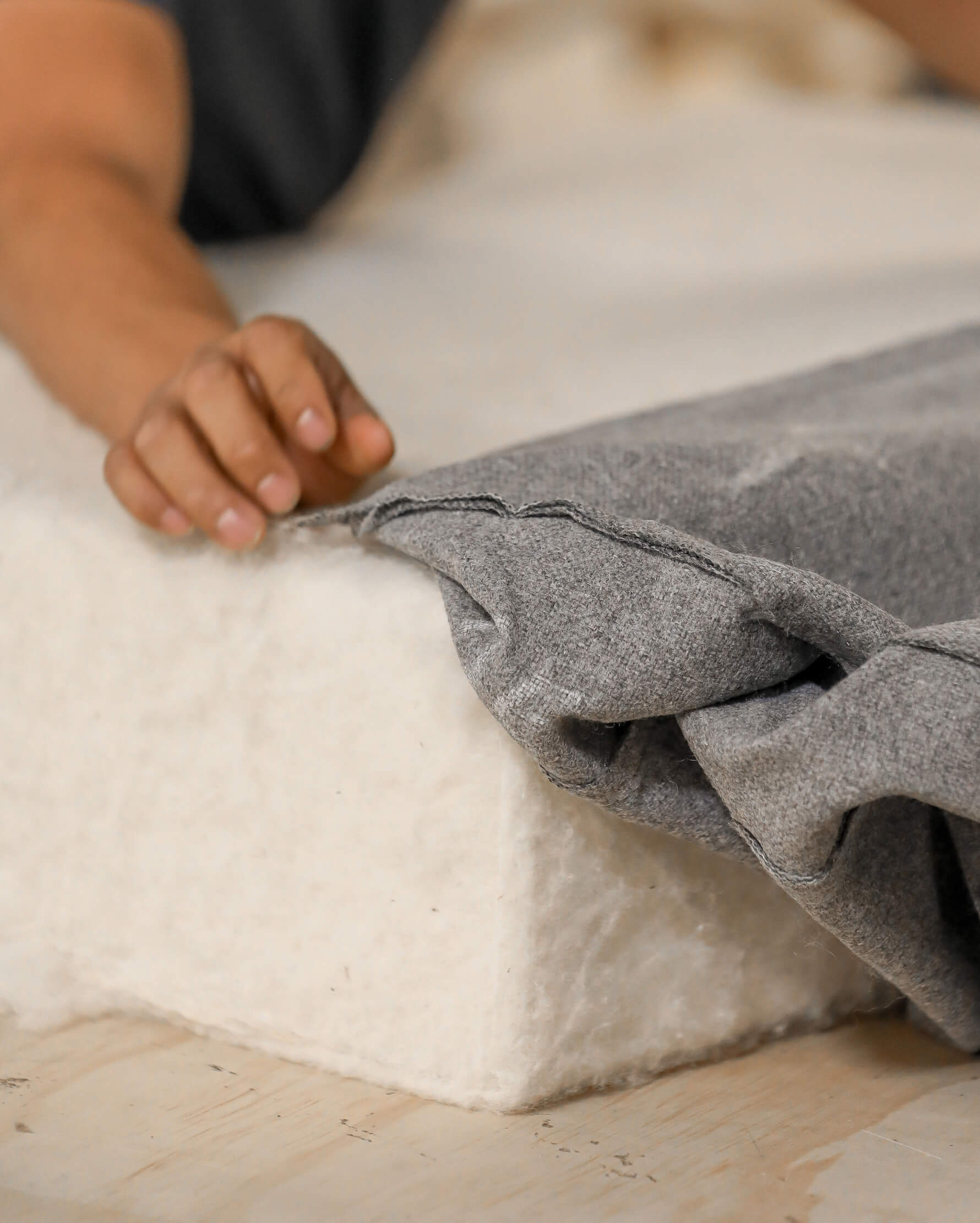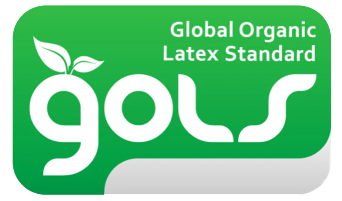 The natural latex
We use organic natural Dunlop latex as a comfortable, supportive filling for cushions and mattresses. Natural latex is harvested from rubber trees by "tapping" them—similar to maple syrup! In addition to being completely natural, no other foam comes close to its overall durability, comfort, breathability, resiliency, support, motion isolation, antimicrobial properties, and biodegradability (can you tell why we love it?). If you want to know more (like, way more) about our natural latex, we nerded out about it here. 
Global Organic Latex Standard (GOLS)-Certified
GOLS certification ensures that latex is natural and at least 95% organic in origin, and indicates environmentally and socially responsible practices from start to finish—from harvesting all the way to manufacturing and labeling.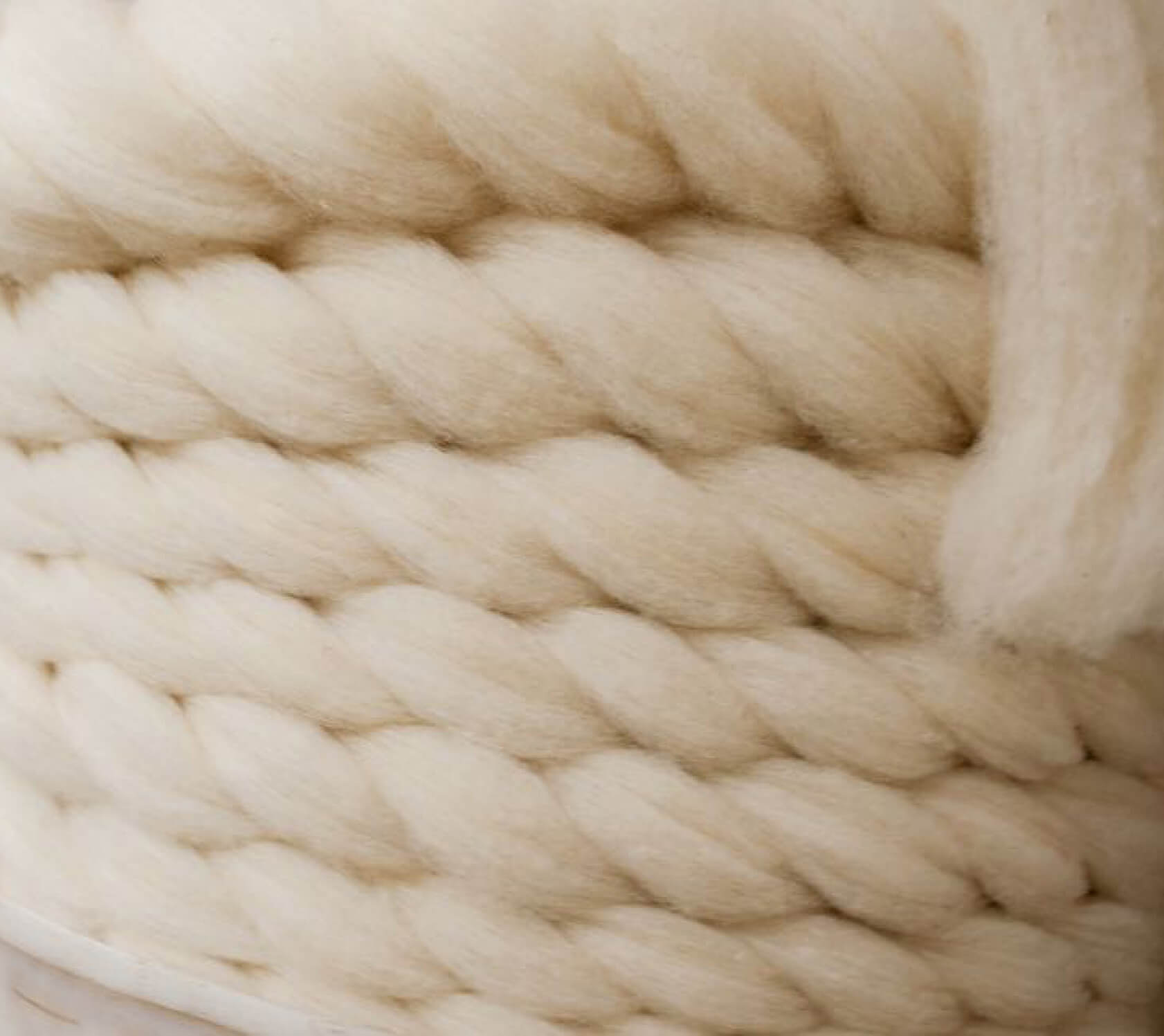 The wool
We wrap dense needled wool sheets around our frames and soft, loose wool fibers around our natural latex cushions as an added layer of fluffy, breathable comfort.
Why wool? That's easy. It's naturally temperature-regulating, hypoallergenic, antibacterial, moisture-wicking, biodegradable, and renewable. Ours is gently shorn from grass-fed crossbred sheep and sourced from farmers who genuinely care for the environment, encourage healthy ecosystems, and follow the "five freedoms" for animal welfare.
OEKO-TEX® Standard 100-Certified

Our Wool meets the OEKO-TEX® Standard 100 international mark of textile quality, indicating that it's free from APEO, NPEO, pesticides, carcinogenic colourants, and heavy metals.
*Image credit: Joma wool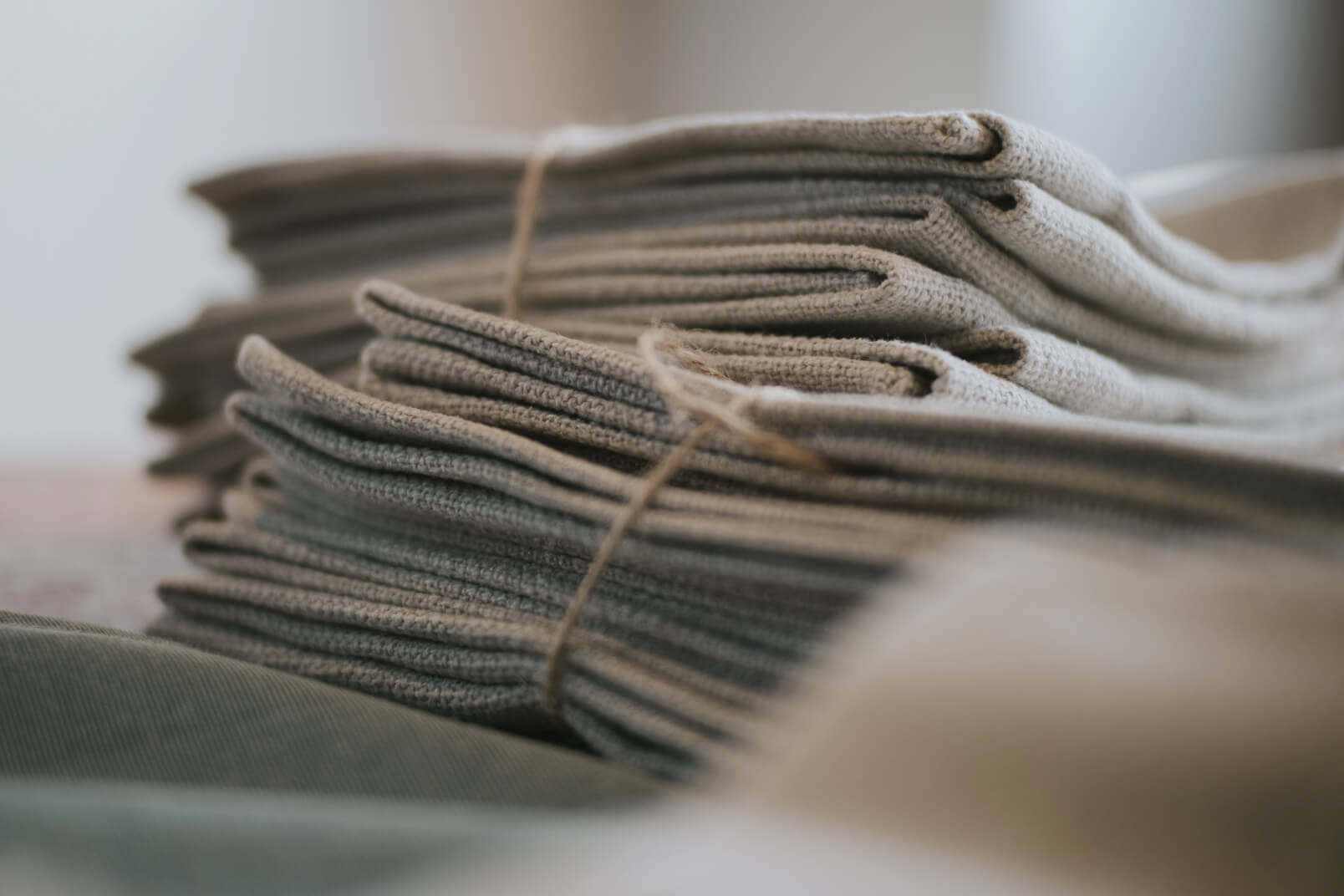 The fabric
We spend a lot of time obsessing about fabrics, and we're continually sourcing new options and raising our standards.
Natural Fibers 
We offer luxurious, practical, and durable natural upholstery fabrics like breezy linen and cotton. All are Greenguard Gold Certified or Oeko-Tex 100 Certified.
Synthetics
We offer synthetic fabrics chosen for their durability—synthetics are generally easier to clean (and keep clean), making them a go-to for anyone with a busy household, kids, or pets. All are certified by Greenguard Gold or Oeko-Tex 100.
Linings
It's not just the fabrics you can see and touch. All the linings inside our furniture are made of natural fibers like breathable cotton and jute, including organic cotton certified by the Global Organic Textile Standard.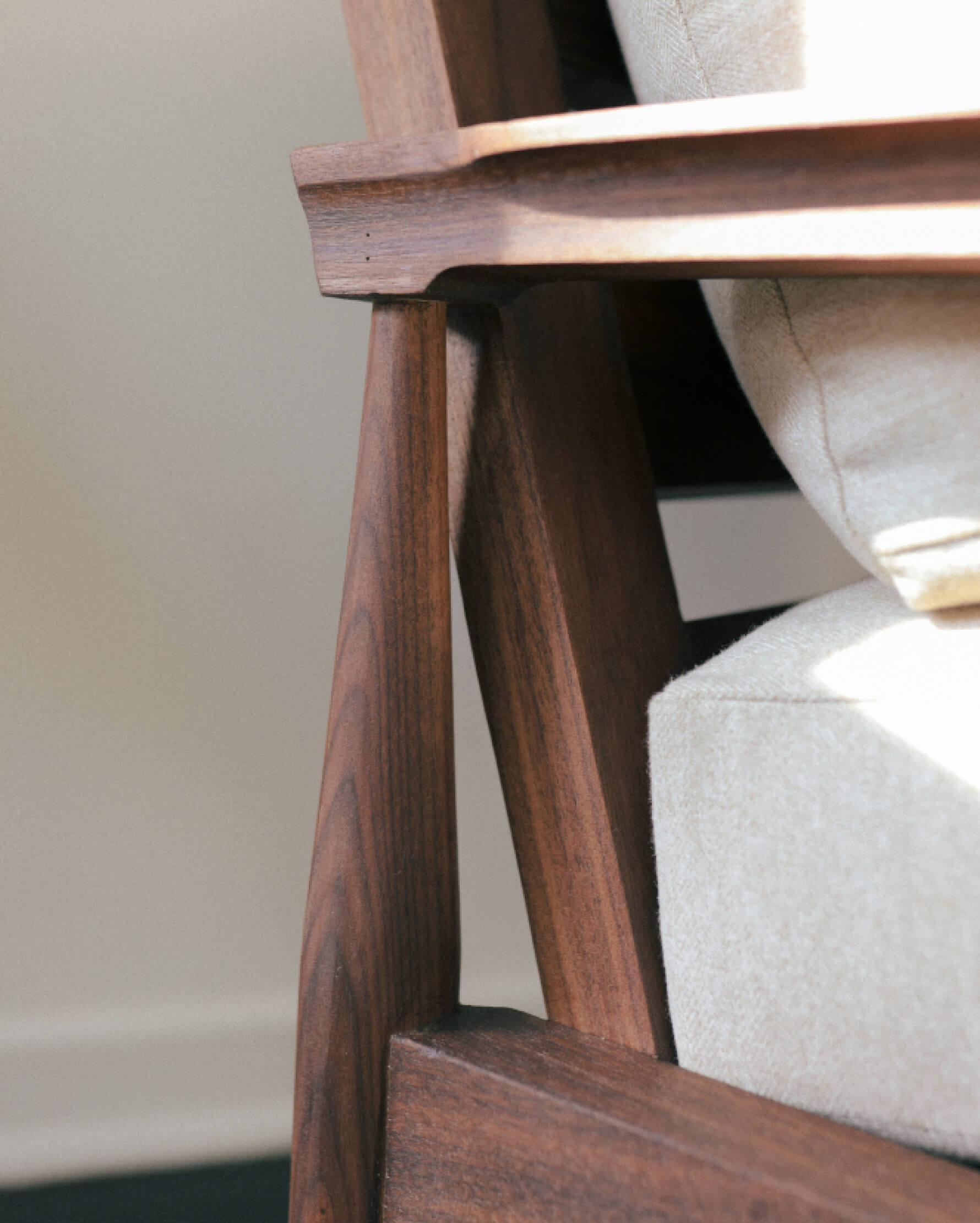 The finish
Our plant-based finish protects and accentuate the beauty of our woods, bringing a matte finish and gorgeous, subtle glow to each piece.
Safe for people and the planet
We nourish and protect most parts of our furniture with a plant-based, hardwax oil wood finish that is odorless, 0% VOC, and water- and heat-resistant.
Exposed wood bases on sofas, sectionals and ottomans are sealed with a 100% bio-based finish made of beeswax, carnauba wax, and olive oil.